When you start your journey in Honkai: Star Rail, you won't get the option to immediately choose your character. First, you'll be introduced to the game's backstory through the characters Silver Wolf and Kafka. After this introductory session, you'll finally get the choice of selecting your avatar. Your options are Stelle (female) and Caelus (male). But you might be wondering, which one should you choose? This Gamer Haul guide will help you make that important decision!
---
Who should you pick – Caelus or Stelle?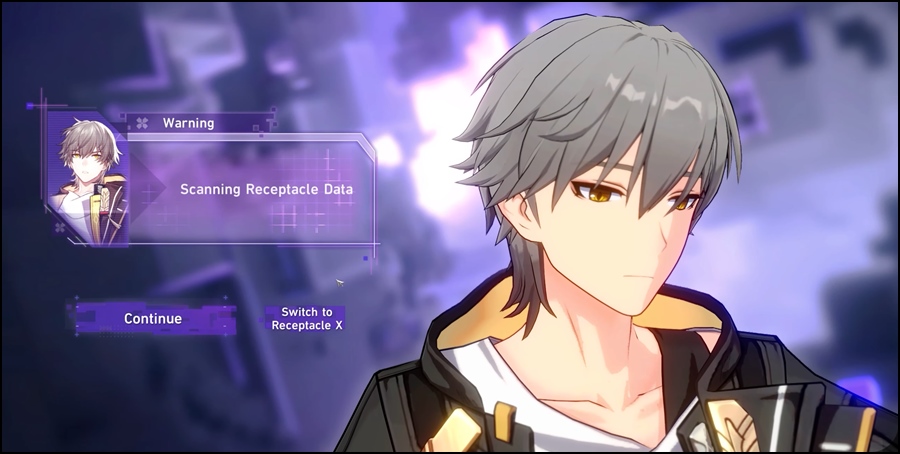 As is the case with most gacha games, choosing your avatar in Honkai Star Rail is purely cosmetic. While they do have different voice actors, both the Trailblazers, Stelle and Caelus, have the same voice lines in cutscenes and internal monologues, and their designs have no impact on gameplay.
However, it's important to be sure of what you want because you won't be able to reverse your choice later on! This includes the name given to other characters in the game world and their identified gender. The dialogue between NPCs will reflect your choice, but the name you've chosen won't be mentioned in the game.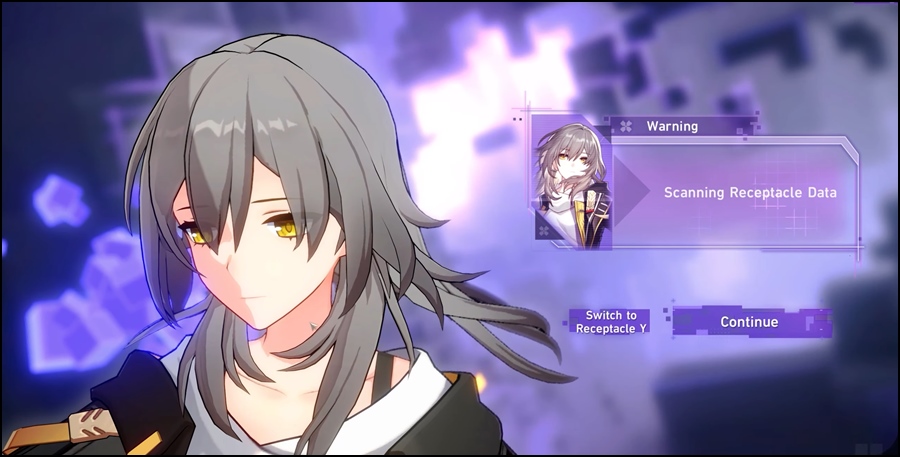 At the beginning of your gameplay in HSR, Stelle or Caelus will be your staple character, who you can use as your overworld avatar by pressing a button. They are both 5-star characters who will help you progress through the initial game. When you start assembling a more selective lineup for your journey ahead by wishing on Honkai's banner system (the gacha), you'll be restricted to the four entities you have currently equipped at that time. Note that in the dialogues and cutscenes with other NPCs, Stelle and Caelus will appear as your avatar.
On the plus side, the game makes no judgment regarding your avatar. No matter how you identify, you can choose whichever avatar you want, and you can rest assured that you will be playing the game on equal footing with others. So, the real question is: "Who would you prefer to look at for the hundreds of hours you'll be playing Honkai Star Rail?" or "Whose design/voice do you prefer?" The male main character or the female one? The choice is all yours. If you're curious about my choice, I picked Stelle, just like I picked Lumine in Genshin Impact!
---
Click here to check out our latest gaming guides!
Choosing between Stelle and Caelus in Honkai Star Rail comes down to personal preference. Your choice here does not impact gameplay, so choose the character you like the most. And that sums up everything you need to know about Stelle or Caelus: Who to pick in Honkai: Star Rail!
If you liked this article and found it helpful, let us know in the comments below. And remember to keep an eye on Gamer Haul for the latest updates and best guides for your favorite games!
---