With the highly anticipated release of FromSoftware's Armored Core 6 just around the corner, excitement is reaching a fever pitch among fans of the mecha warfare genre. As one of the most eagerly awaited titles from this esteemed studio in 2023, fans are buzzing with questions ahead of its launch. For those new to the franchise, a burning question might be whether you can jump into Armored Core 6 without any prior experience with AC1 through AC5. Fear not, as this Gamer Haul article is here to provide all the answers you're seeking!
---
Do You Need to Play AC1-5 to Enjoy AC6?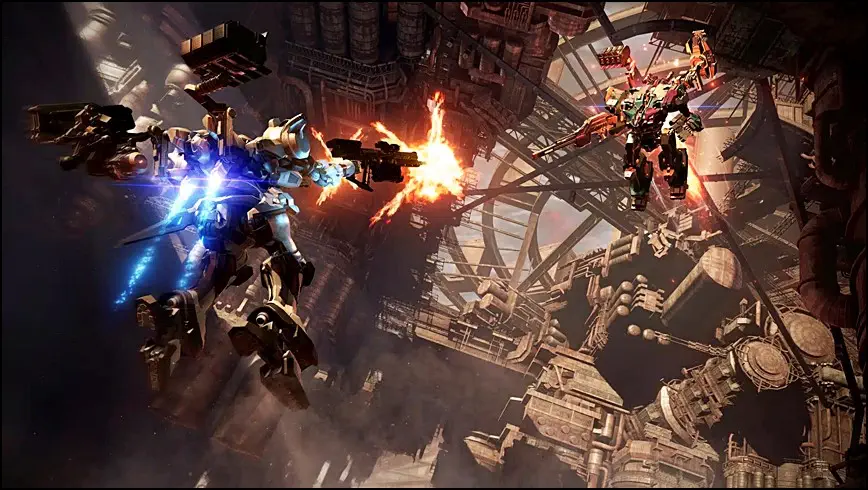 The good news is, no, you don't need to have played the previous Armored Core games to fully enjoy the experience that Fires of Rubicon has to offer! Each installment in the series is designed as a standalone title, unrelated to the others from a story point of view. This means that you can dive right into Armored Core 6 without feeling like you're missing out on essential background information.
However, it's worth noting that players who are familiar with the previous titles may find it easier to grasp the core gameplay mechanics of AC6, as these fundamentals tend to carry over. While the storylines are distinct, there's a sense of continuity in how the mecha warfare gameplay functions.
It's worth noting that the last Armored Core game (Armored Core V) was released over a decade ago! Naturally, both the visual and mechanical aspects of the series are sure to have evolved significantly since then. So, even if you choose to explore the previous titles, be prepared for substantial changes in Armored Core 6 that align with modern gaming standards.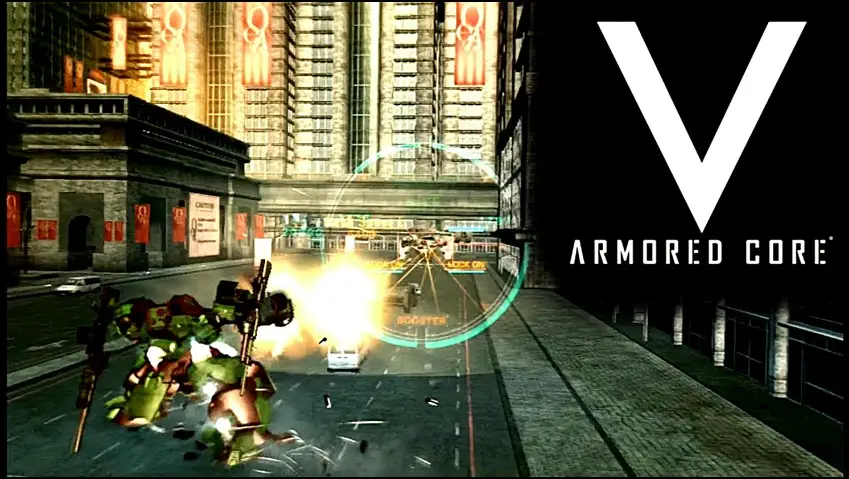 ---
Click here to check out Gamer Haul's latest gaming guides!
That covers whether you need to play the previous titles to enjoy what Armored Core 6 has to offer. Armored Core 6: Fires of Rubicon is available to preorder now and scheduled to debut on August 25th, available on PC, PlayStation 4 and 5, Xbox One, and Xbox Series X/S.
If you liked this article and found it helpful, let us know in the comments below. And remember to stay tuned to Gamer Haul for the latest updates and top-notch guides for your favorite games!
---