It's remarkable how polished Atomic Heart is right out of the gate. It's nearly a marvel that I can run this fantastic-looking AAA game without stutter, or frame drops on my GTX 1070 system, even at max 'ATOMIC' graphics settings. Unfortunately however, Mundfish has chosen not to include two essential settings in their new Man vs. Machine RPG: Field of View and Mouse Acceleration.
So, we're here with some workarounds if the default settings don't suit you!
---
How to Increase FOV in Atomic Heart
Although there is no option to increase the field of view via the in-game video or graphics options, we can tweak it using an external program: Flawless Widescreen.
Follow these steps to increase your FOV in Atomic Heart:
Download Flawless Widescreen through the official website.
Install the software in any directory and launch it.
Use the search bar in the top left to find "Atomic Heart" and install the plugin.
Keep Flawless Widescreen running in the background and launch the game.
Load a savefile and Alt+Tab to the application.
Use the In-Game FOV – Fine adjustment slider to adjust the game's Field of View.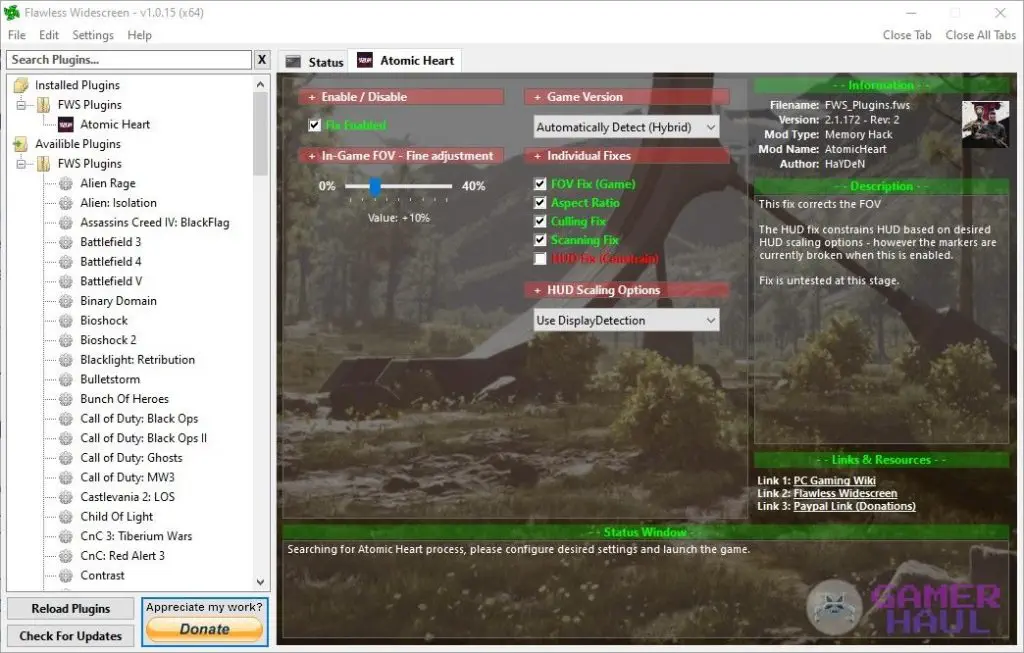 ---
How to Disable Mouse Acceleration in Atomic Heart
Mouse Acceleration is an unnecessary feature that is enabled by default. This feature essentially changes (or "accelerates") your mouse pointer speed based on how swiftly you move it, which is counterproductive in a first-person shooter like Atomic Heart. I was missing a lot of my shots on flying targets, and I discovered that mouse acceleration was the culprit!
Here's how to disable this annoying setting in Atomic Heart:
[Engine.PlayerInput]
bEnableMouseSmoothing=False
[/script/engine.inputsettings]
bEnableMouseSmoothing=False
Press Ctrl+S to save the file before closing it.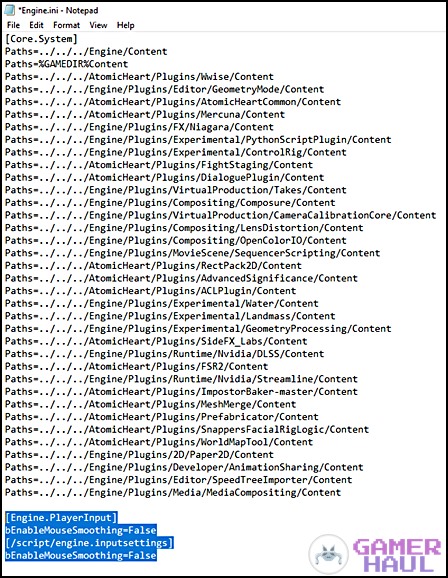 ---
Click here to read the latest Atomic Heart guides!
That's everything you need to know and do about changing the field of view and disabling mouse acceleration in Atomic Heart. All the best in besting Facility 3826, comrade!
Atomic Heart is available now for PC, PS4, PS5, Xbox One, and Xbox Series X/S.