A major PlayStation 5 System Update will bring the long-awaited Discord integration feature to Sony's gaming consoles and offer players the option to stream games on their PS5 through Cloud Streaming, according to a new report.
According to Insider Gaming sources, the PlayStation 5 Version 7.00 update is slated for March 8, 2023, with the Public Beta beginning in the coming days. While the Discord Integration feature will not be available in the beta version of the firmware upgrade, users can test out the new Cloud Streaming option on their PS5s.
According to the same sources, the ability to play through cloud streaming will be exclusive to subscribers of PlayStation Plus Premium, the highest tier of the revamped PlayStation Plus membership. This new feature will allow you to enjoy your favorite PS5 games without downloading them into their console storage, saving you significant storage space on your system.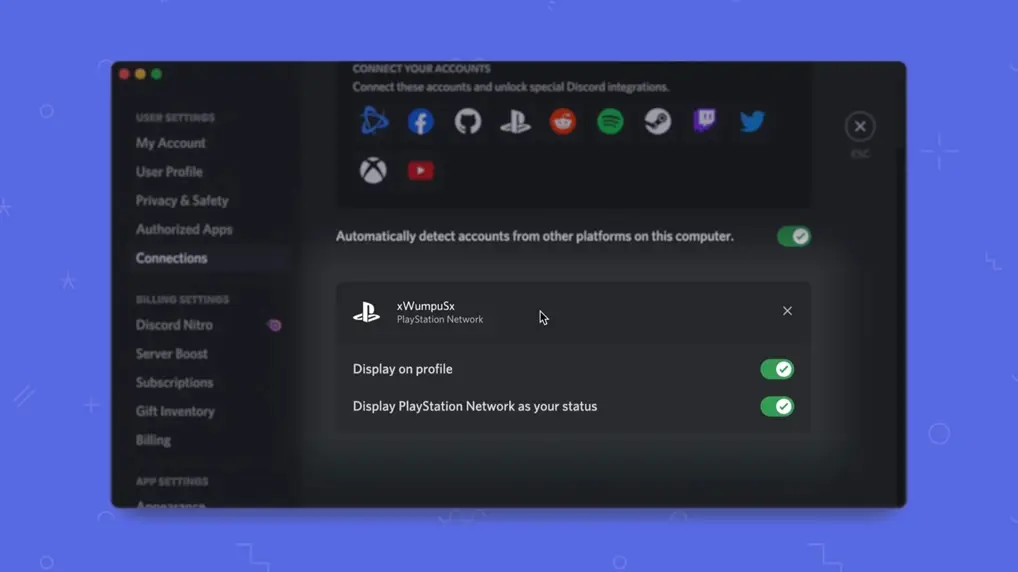 While there are no details on how Discord integration will work on the PS5, it is logical to assume that it will work the same way it does on Microsoft's Xbox consoles. Discord compatibility was added to Xbox in September 2022. The full-fledged Discord app allows users to initiate voice calls and join voice channels on their Discord servers directly from their console.
On the other hand, PlayStation gamers have only had the PSN account-linking option – which arrived on Discord in February 2022 and enabled users to show their PSN ID and 'Currently Playing' status on their Discord profiles. Since then, fans have anticipated an update integrating the most popular voice chat program with their favorite consoles. 
We can finally put that anticipation to rest now that we have a date to look forward to! With cross-platform play becoming increasingly popular, it is genuinely great that gamers from all three leading gaming platforms – PC, PlayStation, and Xbox – will finally be able to enjoy their favorite multi-platform games while hanging out and having some good old fun in a common Discord voice channel!
---
We're excited about the update, and we know you are too! Don't forget to follow Gamer Haul for the latest gaming news, guides, and more!