You can provide certain items to your Pokemons so that they can boost their stats and abilities and an overall good skillset.
Clear Amulet is one such object that can help your Pokemon win many battles that may otherwise be tough to win. That is all credit to the quality of the object that will help you neglect stat-lowering attacks from the enemies. Let us look at how you can get this unique one-of-a-kind object in the game.
Getting Clear Amulet in Pokemon Scarlet and Violet (SV)
As far as the community suggests and tested by most players, there are two major ways of acquiring the Clear Amulet in the game.
The first one is relatively straightforward and involves you getting four badges to make a Purchase in the Mesagoza Delibird Presents. This can be done quickly by picking off the weaker trainers from the series of trainers list and defeating them to get their GYM badges.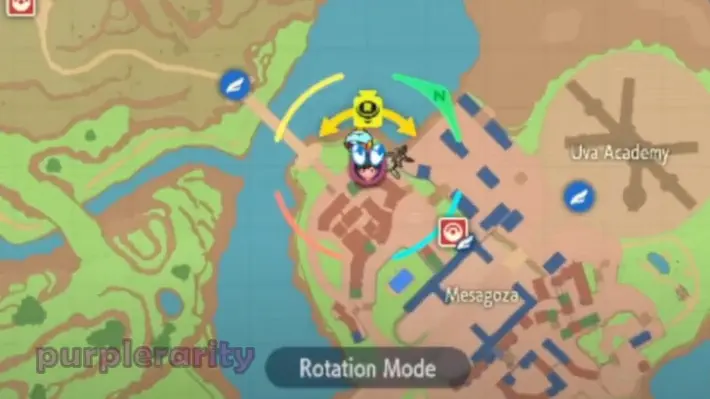 You can also get a Clear Amulet if you defeat 9 Trainers in the West Province (Area One). To acquire the objective, you must talk to The Battle League Rep at the Pokemon Center in the West Province, Area One.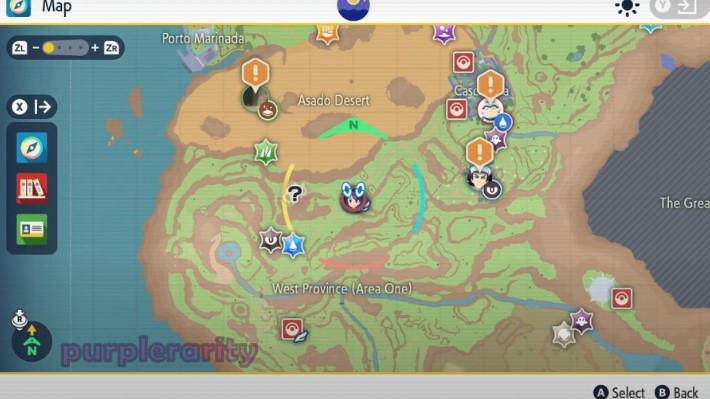 Once you complete all 9 GYMs by defeating their trainers, you can come back to this location and claim your reward; in this case, it is the Clear Amulet.
There is not much to do here besides getting to the GYMs and defeating the trainers. The choice comes down to beating the Weaker Trainers or going around the map to defeat the nine trainers to get the Clear Amulet.
The choice is yours to make, and you might as well have fun doing it! That is all for this guide. Leave your thoughts in the comments below, and I will see you with more Pokemon SV.