Exciting new leaks have emerged for Apex Legends fans, teasing the upcoming Rivals collection event and Season 17. Developer Respawn Entertainment has remained tight-lipped about the upcoming content, leaving fans to turn to leaks and rumors for a sneak peek.
The latest leaks come from Insider Gaming, who shared images of new skins expected to feature in the Rivals collection event during Season 17. The skins are for three of the Battle Royale's Legends: Revenant, Mad Maggie, and Loba. Although the images were "sketched to protect the source," they still give us a good look at what we can expect from the new skins.
---
The first image shows Revenant in formal attire, complete with a new faceplate. The legendary skin for Revenant is said to feature a dark-blue color scheme with red and gold accents, according to Apex Legends content creator Thordan Smash. Meanwhile, Mad Maggie dons a Valkyrie suit with wings attached to her armor, inspired by Norse mythology. As for Loba, she's sporting a sports mask with her signature crescent moon designs all over her attire.
Thordan Smash has shared additional details about the upcoming skins, including a colored version of the Revenant skin in a video. He confirmed that the models in the game files for Maggie and Loba don't have colors yet, so we're still in the dark about the exact color schemes for those skins.
But that's not all – Thordan also revealed that the much-anticipated Octane skin from Lifeline's 'Stories from the Outlands' cinematic trailer is still on track to appear in the same event. While Octane still had his real legs in this shot, the skin will be modified to include his signature mechanical prosthetic legs, which will have a red filament and style to match the rest of the skin.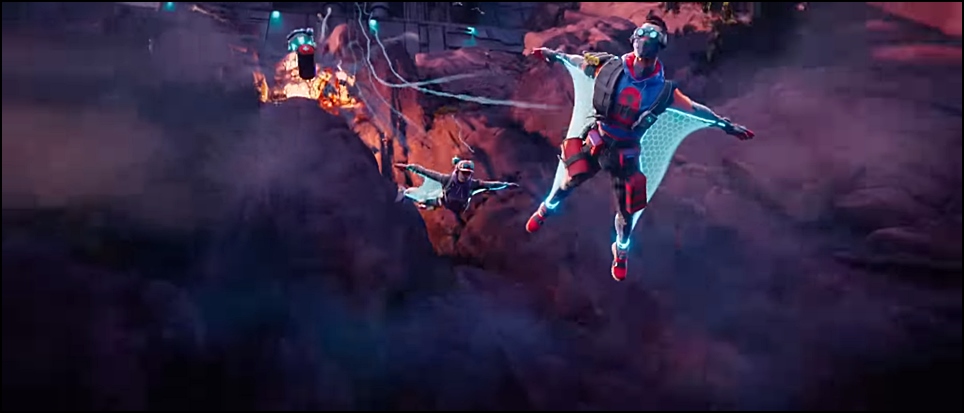 ---
While Respawn Entertainment has yet to confirm an official release date for Season 17, it's expected to launch in early May. With these new leaks and rumors swirling, Apex Legends fans have much to look forward to in the coming weeks. Stay tuned to Gamer Haul for more updates as we get closer to the Rivals collection event and the start of Season 17!
---