World Bosses in Diablo IV (Diablo 4) are colossal and formidable creatures found in specific locations according to a set schedule. While optional, defeating these powerful enemies is essential if you wish to obtain rare loot and unique rewards! In this D4 guide, we will provide you with all the necessary information about the locations and schedules of different World Bosses, allowing you to effectively plan your encounters and maximize your chances of success.
---
Table of Contents
---
When is the Next World Boss Spawn Time?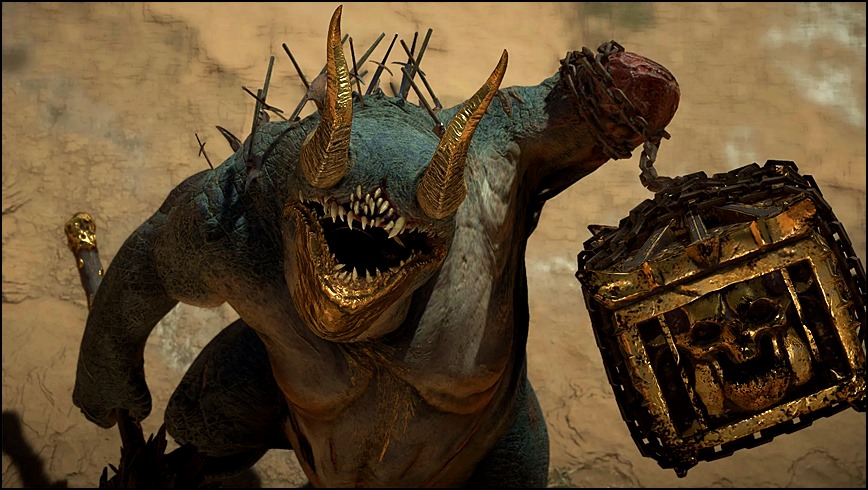 Below is the schedule for the next World Boss spawn in Diablo 4, along with the corresponding time and date in different time zones:
Next Boss: Avarice, The Gold Cursed
| Region / Time Zone | Time Range | Date |
| --- | --- | --- |
| Los Angeles (PDT) | 3:30 PM to 5:30 PM | 6/9 |
| New York (EST) | 6:30 PM to 8:30 PM | 6/9 |
| London (BST) | 11:30 PM to 1:30 AM | 6/9 |
| Berlin (CEST) | 12:30 AM to 2:30 AM | 6/9 |
| Sydney (AEST) | 8:30 AM to 10:30 AM | 6/10 |
We'll try to keep this info up to date with the latest information, so keep an eye!
---
D4 World Boss Time Schedule & Spawn Times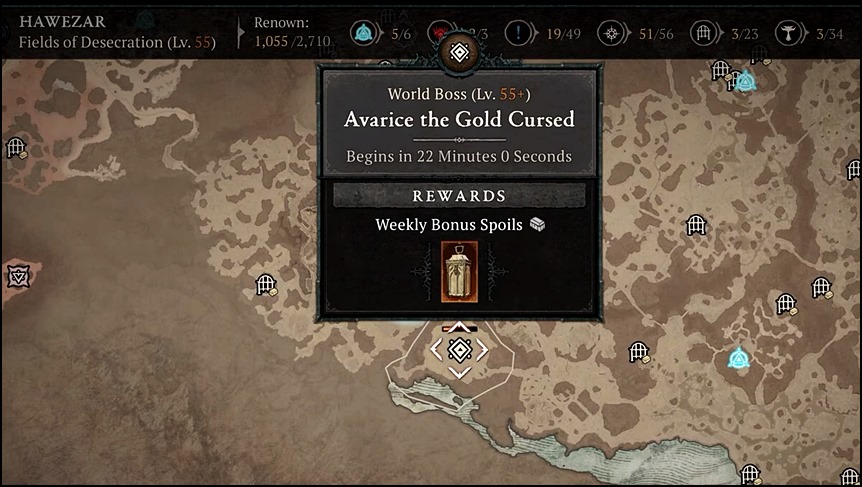 Based on the available data since the launch of Diablo 4, World Bosses follow a predictable schedule, spawning four times a day with approximately six-hour intervals. These spawns occur at random times within each of the four 2-hour timeframes, as outlined below:
Time Range 1: 12:30 AM – 2:30 AM EST
Time Range 2: 6:30 AM – 8:30 AM EST
Time Range 3: 12:30 PM – 2:30 PM EST
Time Range 4: 6:30 PM – 8:30 PM EST
It's important to note that the spawn time of the previous boss has no relation to the current boss. Each World Boss can appear at a random time within their respective time range. In other words, the time gap between two consecutive World Boss spawns can vary, ranging from a minimum of four hours to a maximum of eight hours.
In-Game Notification
An in-game timer and Spawn Point information will be displayed on the in-game map 30 minutes before the next World Boss spawns. This feature becomes available after completing the campaign. However, even if you haven't completed the campaign, you can still participate in the battle by making your way to the spawn point.
---
D4 World Boss Rotation
In Diablo 4, World Bosses follow a predictable recurring pattern known as the 3-2-3-2 rotation. This rotation begins with the Wandering Death boss and progresses as follows:
[3] consecutive appearances of

Wandering Death

[2] consecutive appearances of

Avarice

[3] consecutive appearances of

Ashava

[2] consecutive appearances of

Wandering Death

[3] consecutive appearances of

Avarice

[2] consecutive appearances of

Ashava

Repeat…
As indicated by the data provided, the World Bosses follow a consistent pattern where the same boss appears two or three times in a row before transitioning to the next boss in the rotation. This cycle continues in a sequential order of Wandering Death > Avarice > Ashava, with the repeat count alternating between 3 and 2 repetitions for each boss in the rotation.
---
D4 World Boss Spawn Locations
In Diablo 4, World Bosses can spawn in five known locations, also referred to as World Boss Arenas, on the map. These locations are:
Caen Adar
Fields of Desecration
Saraan Caldera
Seared Basin
The Crucible
These arenas serve as the designated areas where World Boss encounters take place.
---
All World Bosses in Diablo 4
Within the dark realms of Sanctuary, players will encounter three formidable World Bosses that pose great challenges and offer rich rewards. Let's take a closer look at each of them:
Wandering Death, Death Given Life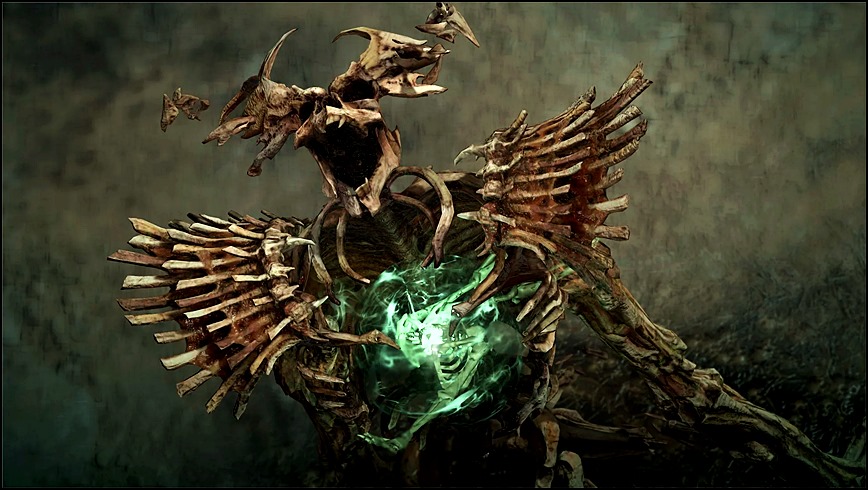 Wandering Death is a giant skeletal boss that uses soul-based spells to weaken enemies in a wide area and can imprison them within bone prisons.
---
Avarice, The Gold Cursed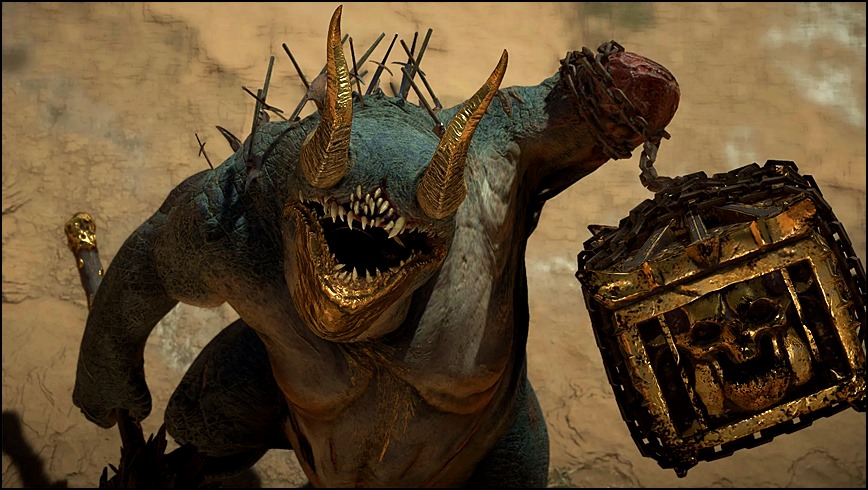 Avarice is a massive demon with horns, wielding a giant mace in its right hand and carrying a chained treasure chest in its left.
---
Ashava the Pestilent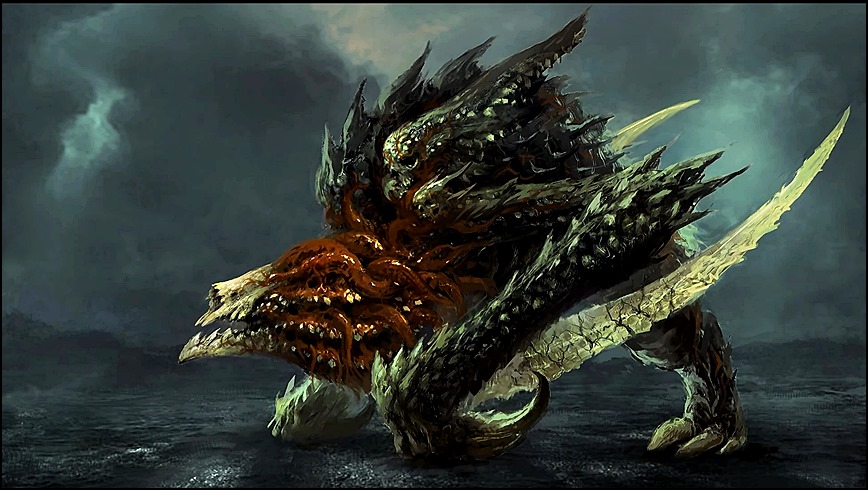 Ashava is a dragon-like beast that inflicts poison damage with its massive area-of-effect attacks, slowly draining the HP of its targets. It also possesses a devastating poison-infused swipe attack that can wipe out groups of players at once!
---
Click here to check out our latest Diablo IV guides!
There you have it! That's everything you need to know about World Bosses in Diablo 4, from their time schedules and spawn times to the boss rotations and locations on the in-game map. Good luck with your World Boss encounters in Diablo 4 – may they be genuinely diabolical!
If you liked this article and found it helpful, let us know in the comments below. And remember to stay tuned to Gamer Haul for the latest updates and top-notch guides for your favorite games!
---