Discord has become a popular alternative for gamers to mainstream VOIP services like Mumble, Teamspeak 3, and Ventrilo. It has many great features like modern chat rooms, one-on-one and group voice chat, in-game overlays to see who is talking without having to tab out of your game, and mobile apps that work pretty seamlessly.

And unlike most voice chat services, Discord has always been 100% free to use.

With the recent launch of Discord Nitro, you can support the service and get a few perks! If you want to know how much Discord Nitro costs and what you get for supporting the service, then keep reading.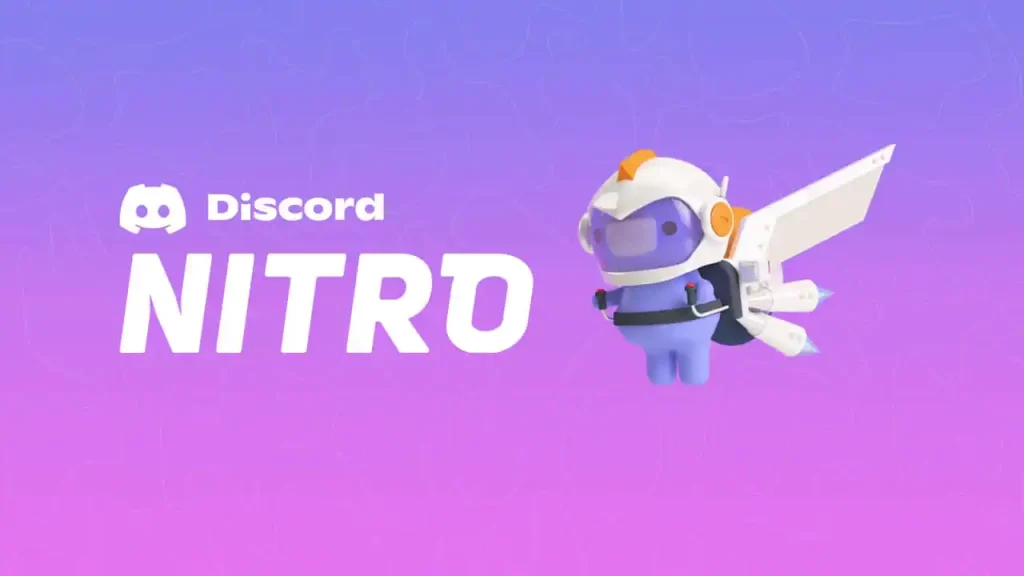 ---
Discord vs. Discord Nitro – What's the difference?
Discord was developed on the principle that you'd never have to pay to use the base service. That's pretty vague, but now "base service" includes creating and managing both public and private servers, text chat rooms, voice chat rooms, file uploads, and the mobile app – to name a few.
They have been working on some big features like screen sharing and video chat functionality for awhile now, both of which are assumed to be considered part of the base program, but we won't know for sure until they are released.
Discord Nitro was introduced as a way for happy users to say thank you by supporting the service. While being a supporter doesn't get you exclusive access to major features that are off limits, you do get some fun perks like:
Animated Avatars – As a Nitro supporter, you can upload a GIF avatar that plays in your profile and in chat when moused over.
Custom Emoji – While custom emoji are available to everyone, you can now use them in any direct message or Discord server as long as permissions allow it.
Increased Upload Limit – The original file limit on uploads is 8MB. This is increased to 50MB for Nitro subscribers. You know, for those who desperately need to post giant memes and massive pics of cats!
Profile Badges – ​When you sign up for Discord Nitro, a nifty badge will appear in your profile to show how long you've been a supporter.
And possibly more to come! ​There has been speculation that they would be adding paid cosmetic upgrades, so maybe Nitro will see more of that in the future.
---
How much does Discord Nitro cost?
Surprisingly, Discord Nitro costs only $4.99 per month (USD). You can pay a monthly subscription, or if you're feeling frisky, opt into a yearly subscription for $50 bucks and save $10 off the regular price, essentially getting two months free.

Since it doesn't affect the base service, Nitro is optional and allows those who find value in it to support ongoing development. Also, not a bad deal when you consider some voice chat servers like Teamspeak 3 and Ventrillo start around twice that if you don't host it yourself. An excellent alternative.
---
Is Discord Nitro worth the cost?
So now that you know all about this new option, what do you think: Is Discord Nitro worth the cost? If you're already a Discord user, is this something you would consider getting or perhaps already have? Tell us in the comments what you think!