Armored Core 6 Co-op – As the highly anticipated release of FromSoftware's Armored Core 6 draws near, excitement is building among fans of the mecha warfare genre. With the game being one of the most eagerly awaited titles from this renowned studio in 2023, players have plenty of questions before its launch. One pressing question on everyone's minds is whether AC6 will feature a multiplayer co-op mode for players to team up and tackle the story missions together. Look no further, as this Gamer Haul article has all the answers you're seeking!
---
Will Armored Core 6 Feature a Co-op Mode?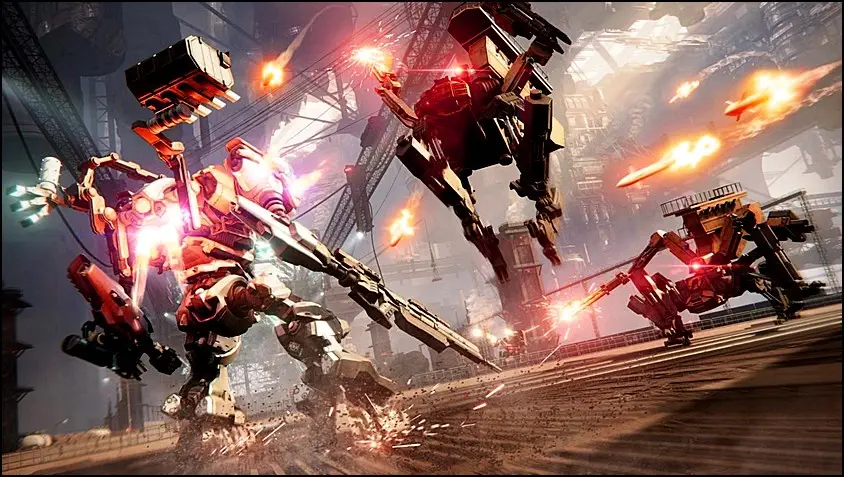 If you've been hoping to team up with friends to take on Armored Core 6's story missions and tackle the menacing bosses, we've got some bad news for you. FromSoftware's Masaru Yamamura has confirmed that the game's development has been centered exclusively around a single-player experience for the story mode. Therefore, there won't be a co-op mode available at the time of the game's launch.
"The main focus in AC6 – on the story mode at least – is having that story develop and play out. We've concentrated on single-player for the story mode."

Masaru Yamamura (via IGN)
However, this doesn't mean that multiplayer gameplay is entirely off the table. Armored Core 6 will offer a PvP "versus mode," which includes a 1v1 mode and a 3v3 mode. In 3v3, you can party up with friends or other players (on the same platform) to engage in intense battles and compete against opposing teams. Alternatively, if you prefer to go it alone, you can engage in fast-paced duels (1v1) against other players on your platform. But when it comes to the story mode, it's a solo journey where you'll confront both the narrative and the menacing mecha bosses by yourself.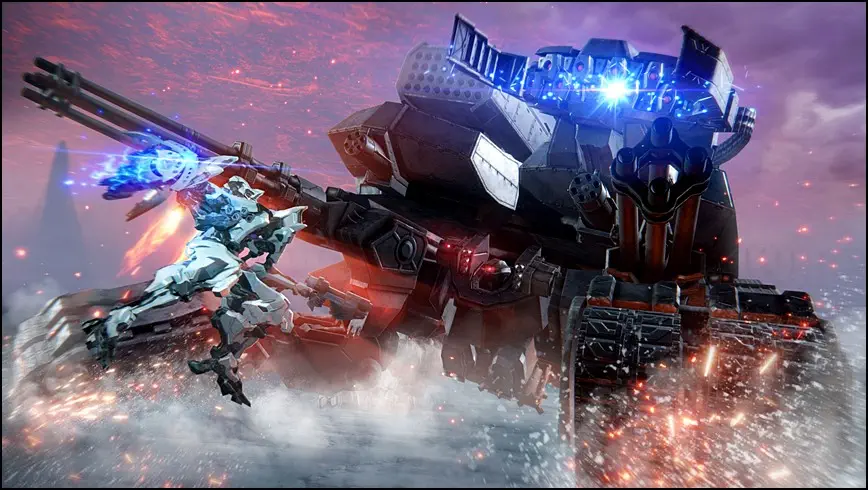 ---
Click here to check out Gamer Haul's latest gaming guides!
While there's a chance that additional multiplayer modes, or even a co-op mode, may find their way into the game through future updates, it's worth noting that such developments might take time. Armored Core 6: Fires of Rubicon is available to preorder now and scheduled to make its debut on August 25th, available on PC, PlayStation 4 and 5, Xbox One, and Xbox Series X/S.
If you liked this article and found it helpful, let us know in the comments below. And remember to stay tuned to Gamer Haul for the latest updates and top-notch guides for your favorite games!
---