AC6 Crossplay Support – With the release of FromSoftware's Armored Core 6 just around the corner, anticipation is running high among fans of the mecha warfare genre. As one of the most eagerly awaited games from one of the most famed studios of 2023, there are plenty of pre-launch questions, and a major one on everyone's mind is whether Armored Core 6 will offer crossplay and cross-progression. Look no further, as this Gamer Haul article has all your answers!
---
Table of Contents
---
Does Armored Core 6 Offer Crossplay?
If you're hoping for crossplay in Armored Core 6, the news is, sadly, currently in the negative. FromSoftware's latest mecha game won't feature cross-platform play at launch, and there are no immediate plans to introduce this feature later on.
Crossplay allows players to team up and play together, regardless of their chosen gaming platform. However, Armored Core 6 won't be offering this capability right now. The developer has confirmed that cross-platform play won't be available, and it's also uncertain whether players on different console generations can connect. This means we're left wondering whether players on PS4 can join forces with those on PS5, and similarly for Xbox players.
While this may come as a surprise to some, it is not unprecedented! FromSoftware's previous hit, Elden Ring, also lacks crossplay, and the situation will likely be the same with Armored Core 6. The lack of crossplay at launch suggests that it will not be added post-release as well – but only time will tell if the developers change their minds!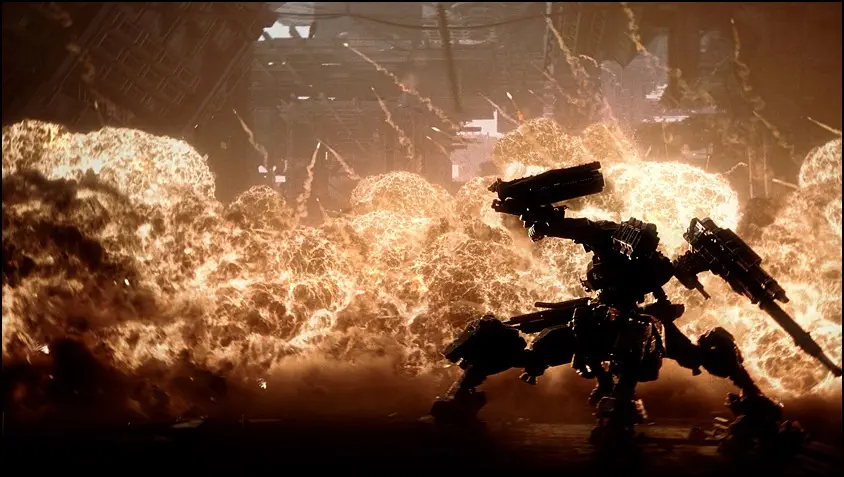 ---
Will Armored Core 6 Have Cross-Progression?
Unfortunately, the news on this front isn't much better. Just like with crossplay, it's highly unlikely that Armored Core 6 will support cross-platform progression.
Cross-progression allows players to continue their in-game progress across different platforms. However, this convenience won't be offered in Armored Core 6. So, if you own both a PC and a console, you will need to maintain separate save files, as progress won't transfer between systems.
Although concrete information about cross-platform support in AC6 is limited, the lack of this feature in Elden Ring serves as a strong indicator of the studio's direction.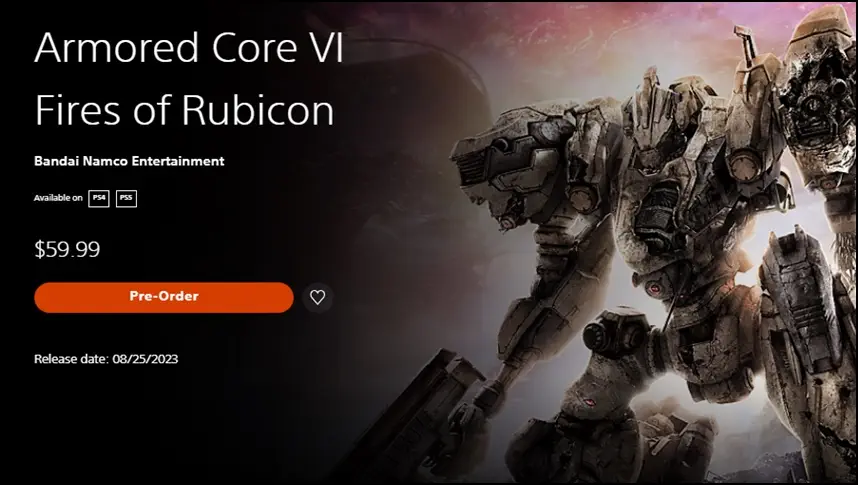 ---
Click here to check out Gamer Haul's latest gaming guides!
That is everything you need to know about crossplay and cross-progression in FromSoftware's upcoming action game, Armored Core 6: Fires of Rubicon.
If you liked this article and found it helpful, let us know in the comments below. And remember to stay tuned to Gamer Haul for the latest updates and top-notch guides for your favorite games!
---