Atomic Heart is an upcoming FPS action/adventure RPG developed by Mundfish and published by Focus Entertainment and 4Divinity. At the time of writing, the game is set to release next month for PC, PlayStation 4, PlayStation 5, Xbox One, and Xbox Series S|X on February 21, 2023. Xbox Game Pass subscribers can play the Bioshock-inspired shooter on Day One.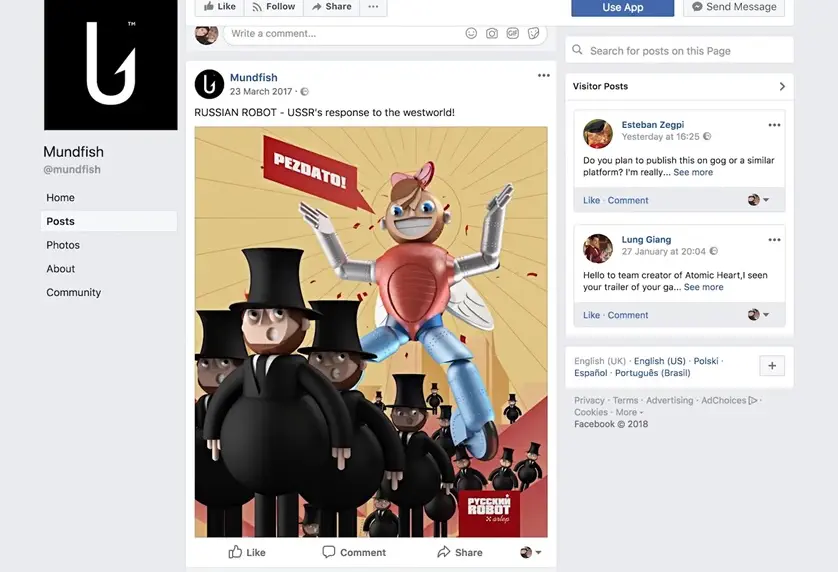 A March 23, 2017 post on Mundfish's official Facebook page indicates that the game has been in the works for over six years. The game's release date was pushed back several times due to, in studio founder and Game Director Robert Bagratuni's words, factors of "youth, ambition, innovation, and new technology." The bizarrely weird, creepy, and unusual yet detailed 'alternate universe Soviet Union' aesthetics and unique gameplay mechanics seen in several teasers and videos on the official YouTube channel have helped the game gain popularity and an eager fanbase since its unveiling.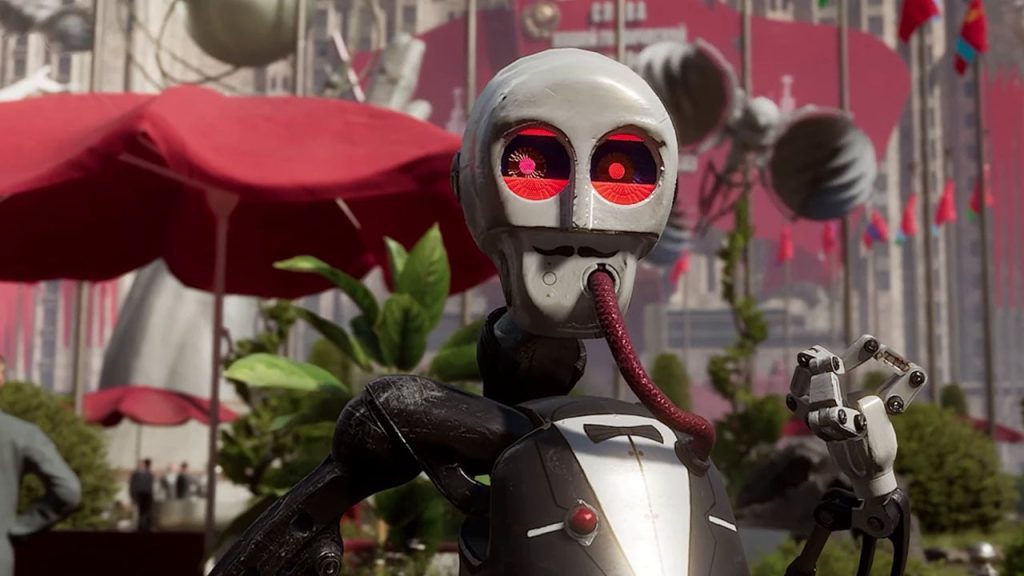 ---
Does Atomic Heart Have a Multiplayer / Online Co-op PvE or a PvP Mode?
The multiple teasers on each of Mundfish's social media handles raise some intriguing concerns and unanswered questions about the game's narrative, but one of the gameplay-related questions – "Will I or will I not get to confront these violent machines alongside my friends?" – was answered by Bagratuni in a recent interview with WCCF Tech.
Despite promising players a multiplayer option, together with PvE and PvP game modes for Atomic Heart during its early production phases, Robert has confirmed that the game is exclusively single-player, "focused on the story and player experience" for the time being. Even for the four future DLCs included in the Gold and Premium editions available for pre-order that will follow the game's release, no such multiplayer or co-op add-ons are planned to be added to the game.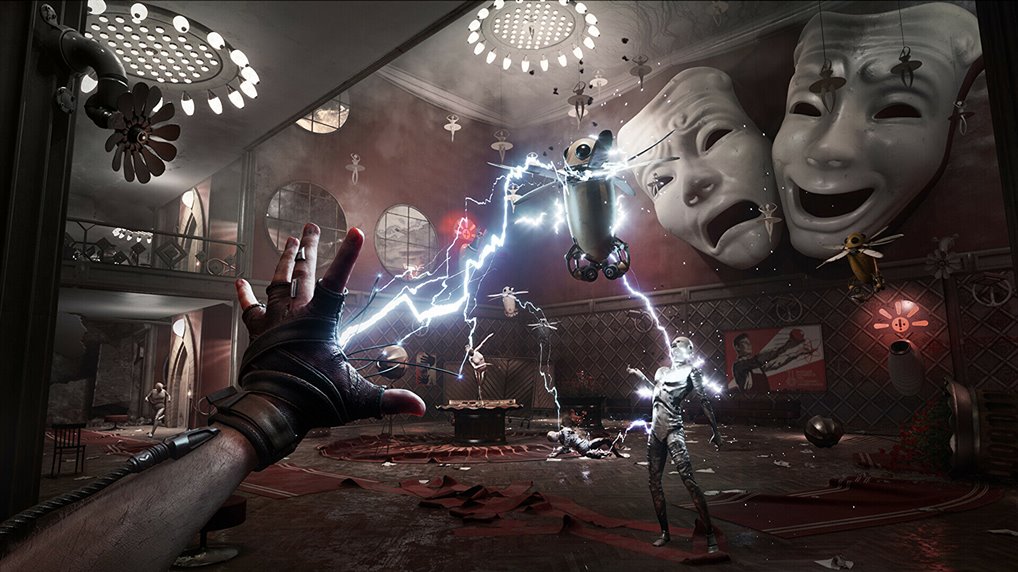 ---
Closing Thoughts
While this may be frustrating for many multiplayer enthusiasts, I believe it is a good thing that Mundfish chose not to join the bandwagon and discarded the multiplayer idea to focus entirely on the original single-player experience Atomic Heart strives to provide. Creating a new IP is a massive undertaking, and it's been a long time since a new studio took on the daunting task. I can't wait to experience what fresh stuff it brings to the table of Action RPGs!
---
Atomic Heart is available now for PC, PS4, PS5, Xbox One, and Xbox Series X/S.