Starfield Crossplay – With over seven years in the making and numerous delays, Starfield is finally set to launch on September 1st for Xbox, PC, and Steam Deck. As one of the most highly anticipated games of 2023, there's no shortage of pre-launch questions and a big one on many minds is whether Starfield will offer crossplay and cross-progression. This Gamer Haul article has all the answers you need!
---
Does Starfield Offer Crossplay?
No, Starfield will not feature crossplay between Xbox, PC, and Steam Deck. Given that the game is exclusively single-player and lacks any cooperative or multiplayer elements, crossplay isn't part of the equation. Bethesda reportedly doesn't plan to introduce multiplayer until the game's story mode is thoroughly launched and well-received by players.
Crossplay allows players to party up and game together, irrespective of their chosen platform. In this scenario, enabling crossplay would mean Xbox users could connect with PC users. Regrettably, this doesn't apply to Starfield, as the game doesn't even feature any multiplayer game modes.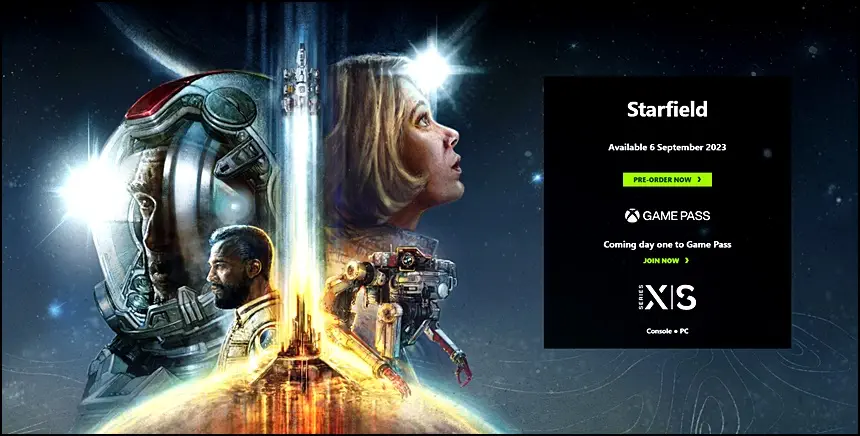 ---
Does Starfield Feature Cross-Progression?
Yes, Starfield does offer cross-platform progression, confirmed by the "Xbox Play Anywhere" tag on the Xbox Store page. Nevertheless, this feature currently applies only between Xbox Series X/S and the Xbox PC app. It's yet to be confirmed whether there will be cross-progression between Xbox or Xbox PC and Steam!
Cross-progression ensures that players can seamlessly continue their game regardless of the platform they're on. The Xbox Play Anywhere tag signifies that if you buy the game on Xbox, you'll also have access to the Xbox PC version and vice versa. This means you can pick up where you left off, even when switching platforms!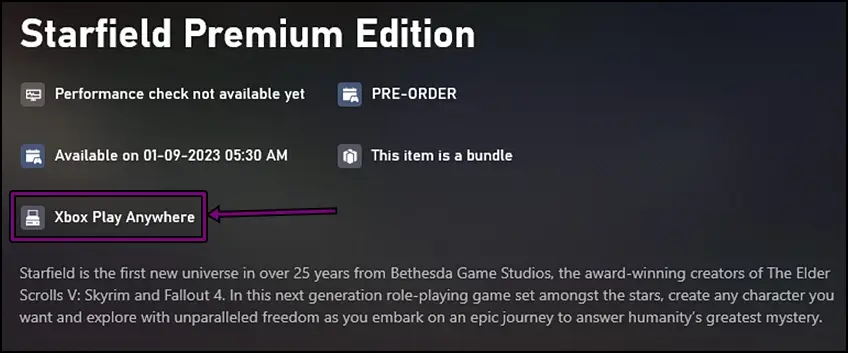 ---
Click here to check out Gamer Haul's latest gaming guides!
That is everything you need to know about crossplay and cross-progression in Starfield.
If you liked this article and found it helpful, let us know in the comments below. And remember to stay tuned to Gamer Haul for the latest updates and top-notch guides for your favorite games!
---