In a disappointing turn of events for gamers and industry professionals alike, the Entertainment Software Association (ESA) has announced that this year's Electronic Entertainment Expo (E3) has been canceled. E3 is the video game industry's biggest expo, and the cancellation is sure to be a blow to fans eagerly awaiting news and updates on upcoming games.
The event was scheduled to be held from June 13 to June 16 at the Los Angeles Convention Center and would have been the first in-person E3 event since 2019. However, the ESA and events company Reedpop announced in a joint statement that they would no longer be going ahead with the event, citing a lack of sustained interest from attendees and companies.
The cancellation comes as multiple big names in the industry, including Xbox, Nintendo, PlayStation, and Ubisoft, announced that they would not attend E3 2023 in any capacity. Most companies have opted to host their own digital showcases instead, which they have found to be more effective and efficient for showcasing their products and engaging with fans.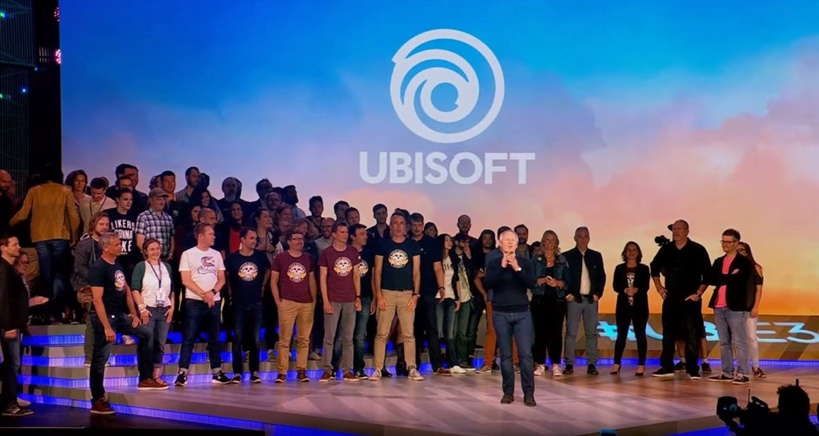 ESA president and CEO Stanley Pierre-Louis explained that several factors contributed to the decision to cancel this year's event, including "altered timelines for game development due to the pandemic," "economic headwinds causing companies to reassess how they invest in significant marketing events," and "companies experimenting with finding the right balance between in-person events and digital marketing opportunities."
"This was a difficult decision because of all the effort we and our partners put toward making this event happen, but we had to do what's right for the industry and what's right for E3," Pierre-Louis said in a statement. "We appreciate and understand that interested companies wouldn't have playable demos ready and that resourcing challenges made being at E3 this summer an obstacle they couldn't overcome. For those who did commit to E3 2023, we're sorry we can't put on the showcase you deserve and that you've come to expect from ReedPop's event experiences."
The expo's cancellation was first reported by Rebekah Valentine via IGN, with the ESA and Reedpop publishing their joint statement soon after through an interview with GamesIndustry.biz. IGN also noted that the ESA announced the cancellation via an email sent out to its members, stating that while E3 "remains a beloved event and brand," the 2023 version "simply did not garner the sustained interest necessary to execute it in a way that would showcase the size, strength, and impact of our industry."
The official E3 Twitter handle announces the biggest video game expo's cancelation.
It's a disappointing announcement for gamers and industry professionals alike, but with companies increasingly opting for their own digital showcases, it remains to be seen if E3 will continue to be the go-to event for game announcements and updates in the future.
---