Final Fantasy XVI, the highly-anticipated latest installment in Square Enix's beloved Final Fantasy action RPG series, is just hours away from its official release as a PlayStation exclusive. Excitement has been building among fans, and it appears that their anticipation is well justified, as the game is already receiving exceptional review scores, solidifying its position as one of the best RPG games available on the platform.
---
---
Review scores on Metacritic and OpenCritic have declared Final Fantasy 16 an exceptional RPG game, with the title breaking into the top 10 of the best games on PlayStation 5. According to OpenCritic, it currently holds the impressive position of being the seventh-highest-rated PS5 game of all time, boasting a Top Critic Average of 90 (at the time of writing).
Although it currently holds a score of 88 on Metacritic and is not yet listed in the top 10, the latest ARPG is expected to rise in the rankings as more critic and user reviews are published.
---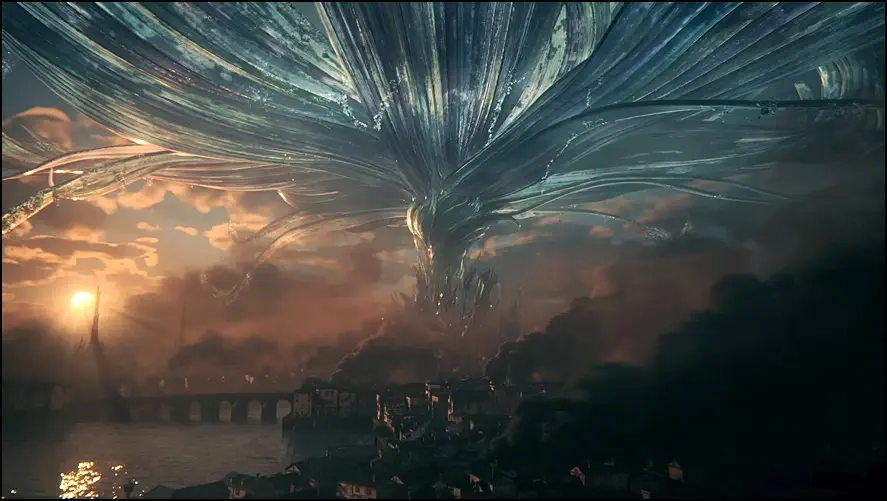 ---
Rest assured, any doubts about the game living up to the immense hype have been officially put to rest. Fans (us included!) cannot contain their excitement for the upcoming release, and Final Fantasy 16 is shaping up to be a must-play experience on the PlayStation 5. Even if you are not a die-hard Final Fantasy or action RPG fan, this is one game you shouldn't sleep on.
For those who remain skeptical despite the impressive review scores, there's a free demo available in the PlayStation Store. It provides the perfect opportunity to personally explore the captivating world of Final Fantasy 16 and experience its thrilling gameplay firsthand!
---
As the highly anticipated release approaches, it is evident that Final Fantasy 16 has already made a significant impact in the gaming industry with such overwhelmingly positive reviews. It promises an immersive and thrilling adventure, captivating both long-time fans and newcomers alike.
---