The Tech Armor is a medium-protection armor you can craft early on in Sons of the Forest. Wearing it means you can take a few more weak or perhaps one more powerful blow before fainting, so we're here to tell you how to make one for yourself. Here's all you need to know about making Tech Armor, including the crafting supplies required and where to obtain them!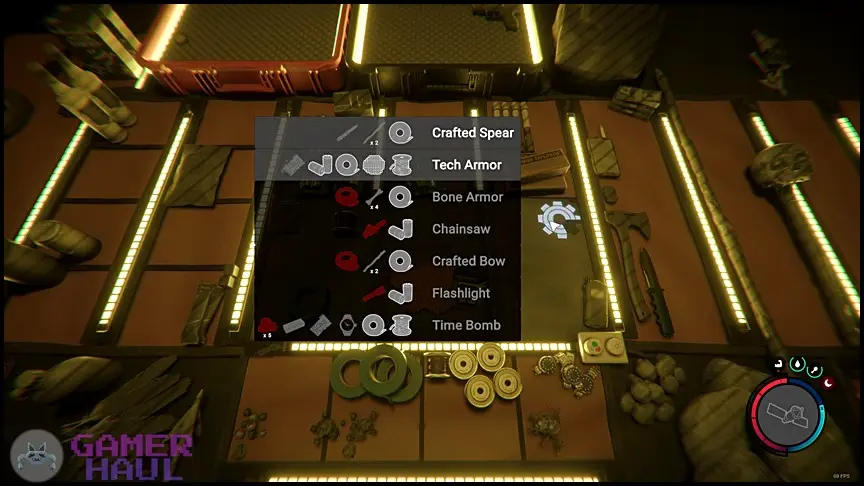 ---
Where to Find Tech Mesh and Craft Tech Armor in Sons of the Forest
You will need one of each of the following items to make a Tech Armor:
Circuit Board
Batteries
Wire
Tech Mesh
Duct Tape
While the other four components are not as tough to collect as long as you check every container and every body you come across since you arrive on the island, the only issue here is the 'Tech Mesh' crafting item. To make one, you must go to a particular underground bunker on the island (marked with a green blipping indicator on your GPS) that houses a 3D Printer.
Here's where you can find the entrance to this secret bunker in Sons of the Forest: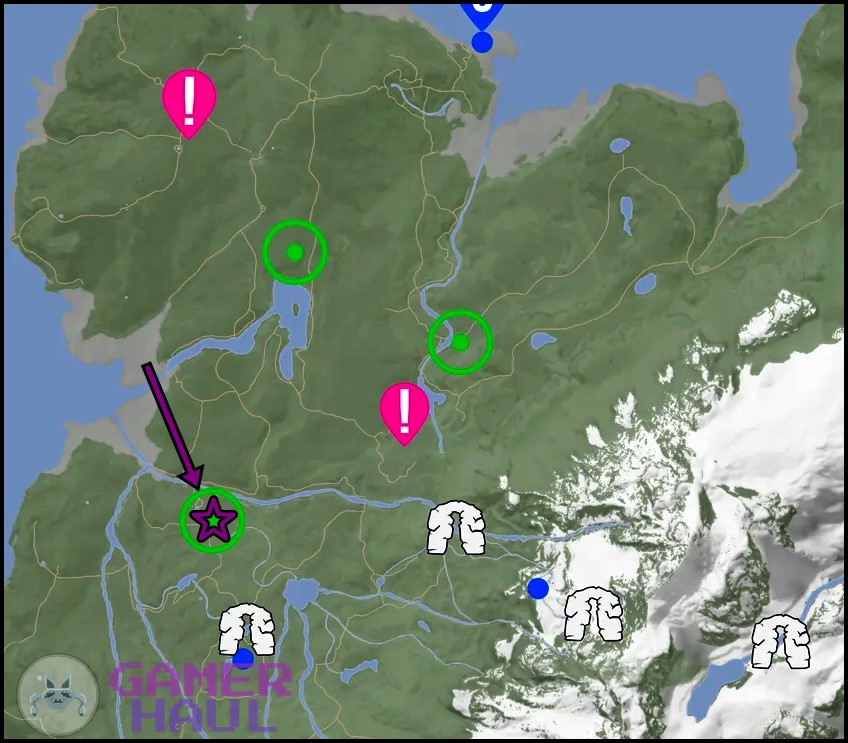 Just choose 'Tech Mesh' on the laptop to the printer's right and begin printing by clicking the action key ('E' by default). Once you have collected every item from the list above, open up your inventory by clicking 'I' on your keyboard, select and right-click each item to set it on the mat. Finally, press the cogwheel button on the top-right to combine them and craft your Tech Armor!
In case you're having trouble locating each of the items inside your inventory, here's a list:
Circuit Boards: Directly above the crafting mat.
Batteries: To the left of the circuit boards.
Wires and Duct Tapes: Below the crafting mat.

Tech Mesh

: Extreme bottom-right corner, below the stones (see pic #3 below).
---
Read other awesome Sons of the Forest guides here.
That's everything you need to know about crafting the Tech Armor in Sons of the Forest. As always, stay tuned to Gamer Haul for the latest and greatest in gaming news, guides, and more!
Sons Of The Forest (Early Access) is available now exclusively for PC on Steam.