Season 2 of Call of Duty: Warzone 2.0 sees the return of the fan-favorite fast-paced 'Resurgence' game mode on the new and smaller Aishika Island map. As with any new map, this island also contains a lot of fresh easter eggs and secrets for players to discover, and the brand-new 'Sea Treasures Token' is one such item. Here's how to find and use one in the new Battle Royale mode.
---
Where and How to Spend Sea Treasures Tokens in Call of Duty: Warzone 2.0 Resurgence
Sea Treasures Tokens are a new form of currency in Warzone 2.0, which you'll come across while playing the returning Resurgence game mode on the new Aishika Island map. Here's how you find one and trade it for loot in Season 2:
STEP 1

: Acquire a Sea Treasures Token
You can find one in:
Random supply crate drops.
Loot from downed enemies.
Blue loot boxes in buildings around points of interest.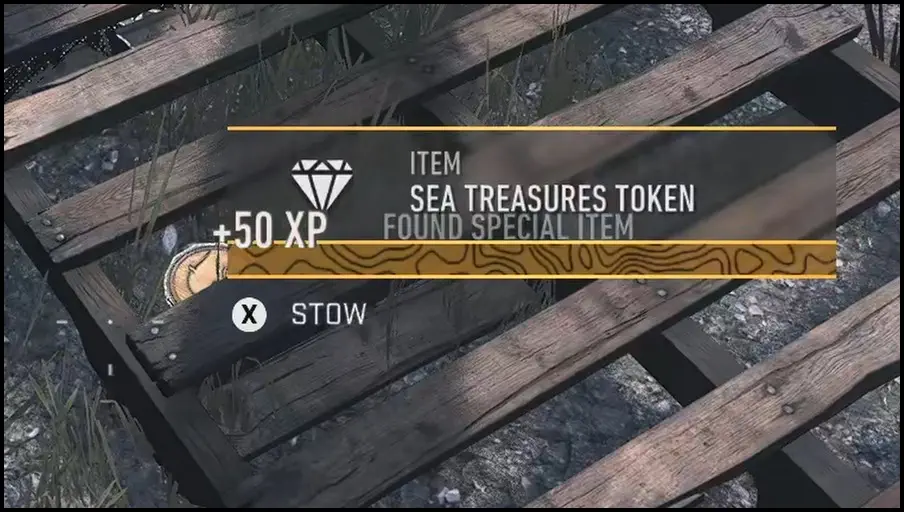 ---
STEP 2

: Find an Arcade Machine
Each of Aishika Island's four gas stations houses one arcade machine:
Northeast of the Town Center
East of the Residential POI.
North of the Beach Club.
North of Port Ashika.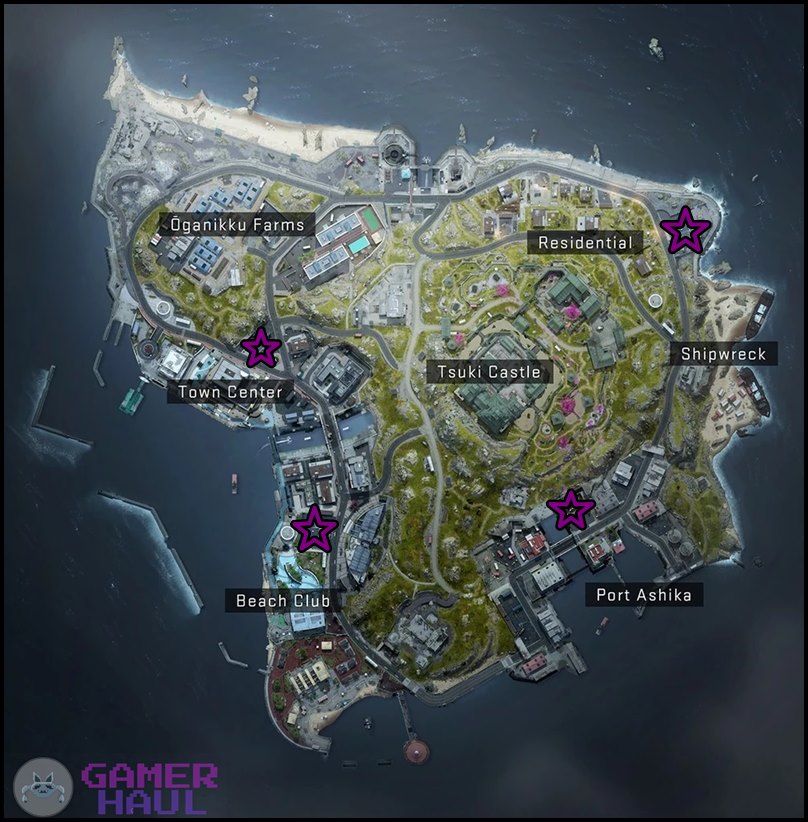 ---
STEP 3

: Use the Sea Treasures Token
Once you find an arcade machine inside one of the gas stations, go ahead and interact with it to spend your Sea Treasures Token.
There is no limit to how many tokens you can use on one machine, so go ham!
The arcade machine will take one of your tokens and drop some loot in return. Some of the possible rewards include:

Weapons
Killstreaks
Armor
Ammo
Items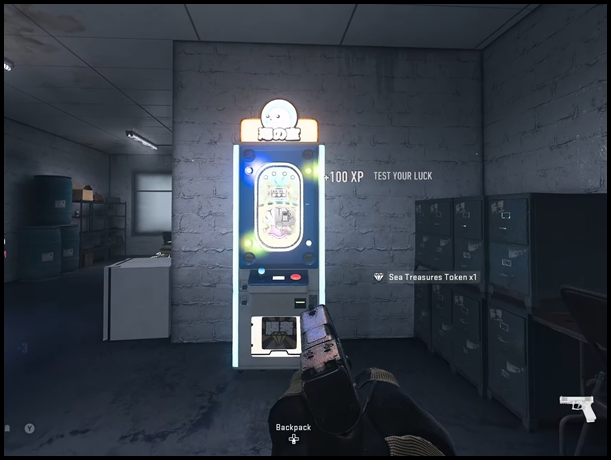 ---
Check out our latest gaming guides by clicking here!
That's all there is to it when it comes to obtaining and spending Sea Treasure Token coins in Call of Duty: Warzone 2.0 Season 2. Leave a comment below to let us know if this guide helped you!
Call of Duty: Modern Warfare 2 and Warzone 2.0 Season 2 is available now for PC, PS4, PS5, Xbox One, and Xbox Series X/S.