The launch of the much-awaited and iconic fighting game, Mortal Kombat 1, is just around the corner. The recent official tweet from MK1 devs cleared that out, as they mentioned their excitement regarding the launch.
However, players around the globe have a question that needs some clarification as well. The question was, whether there would be crossplay from the get-go in Mortal Kombat 1. Let us see how the devs answered this question.
Is there crossplay in Mortal Kombat 1 or will it be there in the future?
As the title suggests there is a question of the future of this game. According to the official tweet, MK1 will NOT have crossplay at the time of release. This can be disappointing for some players to start with.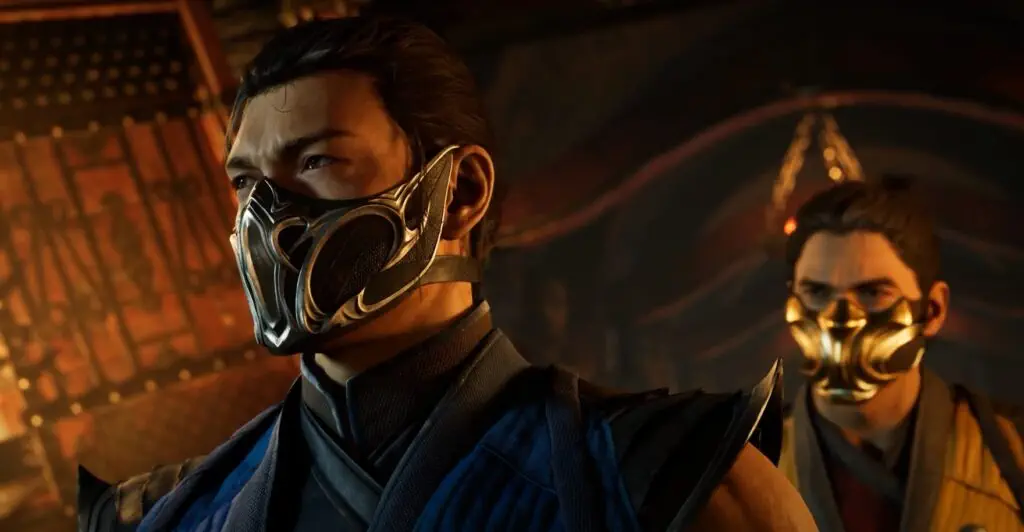 But they also cleared out a doubt regarding the availability of crossplay in MK1 in the future. As per their tweet. It will definitely be implemented in any of the future updates of Mortal Kombat 1. Check out the official tweet from the developers:
It is high time that MK1 also adds crossplay to their game eventually. As they mentioned they are "hard at work at implementing the feature". This is a great sign for players and lovers of the MK franchise.
Other similar games like Street Fighter 6 already have this feature so everything is a matter of time. The previous version, which is Mortal Kombat 11 also has a crossplay feature, but only between Playstation and XBOX. Players are expecting that MK1 will have the feature across all the platforms.
---
Mortal Kombat 1 releases September 14 for those with early access (Premium Edition) and on September 19 for everyone else. As with previous versions of Mortal Kombat, Mortal Kombat 1's Shang Tsung is a pre-order bonus, if you get the game before release time.
---
For more of such news and guides, stay posted with Gamerhaul! Thanks for dropping by.