The long-awaited next-gen update for CD Projekt RED's The Witcher 3: Wild Hunt releases on December 13th, bringing the greatest community-made and community-inspired mods, new graphics options, and features at no additional cost for all existing owners.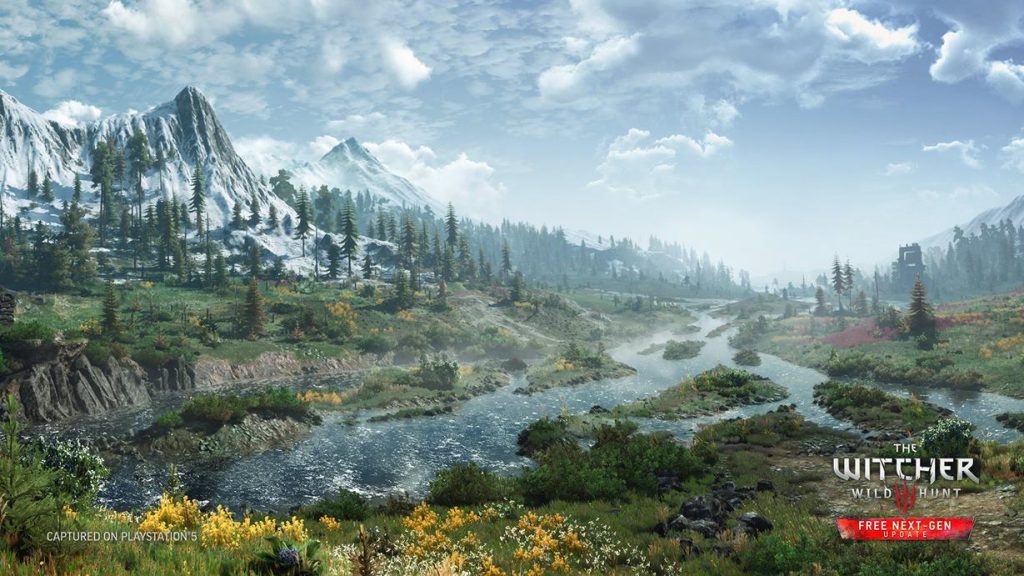 The Witcher 3's next-gen update patch notes were finally revealed on the official website yesterday, following the official announcement last month and glances and teasers of what's to come throughout the month. The update, which will include a slew of gameplay, graphical changes, and improvements, will be free for everyone who owns the game.
The 4.0 Patch Notes list some of the best mods that the game developers have decided to integrate into the next-gen edition, with appropriate acknowledgment to the most notable modders in the community. These include HalkHogan's 'The Witcher 3 HD Reworked Project,' Denroth's 'HD Monster Reworked,' teiji25's 'Immersive Real-time Cutscenes,' chuckcash's 'Nitpicker's Patch,' and 'World Map Fixes by Terg500.
The 'Full Combat Rebalance 3' mod by Flash_in_the_flesh has also been included, with CDPR taking the liberty of tweaking certain mod elements while omitting others.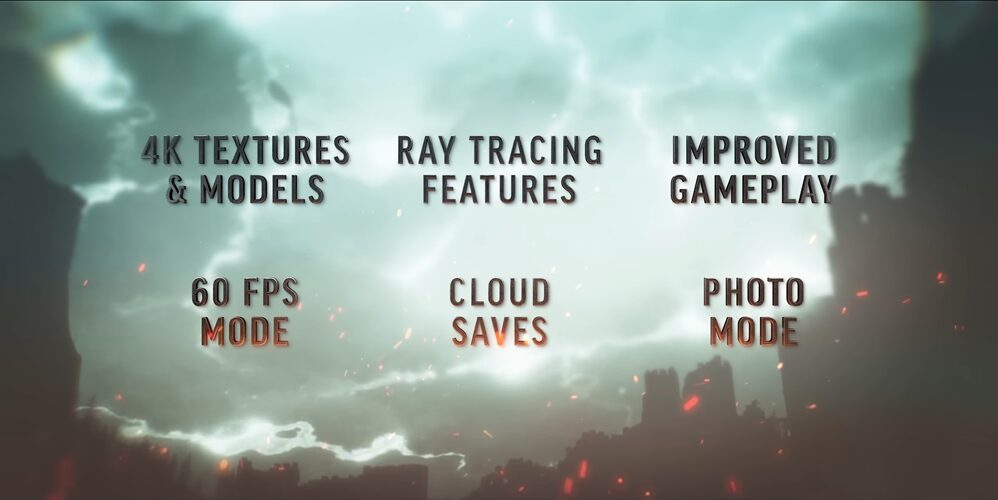 The patch notes also go into depth about other graphical improvements and fixes. Geralt, Yennefer, Triss, Ciri, Eredin, and other key characters have had their model textures upscaled to 4K, with every main character now casting high-resolution self-shadowing even outside of cutscenes. Hair clipping through armor, as well as various other armor-clipping bugs, have also been addressed.
The new environmental improvements include an ominous "Gray Sky" weather type, new sky textures, improved vegetation, and water textures, various mesh improvements, enhanced visual effects, and tweaks to global environmental lighting.
Fans with high-end PCs will be pleased to learn that a "ULTRA+" preset will also be added to the Graphics Settings tab. This new PC-exclusive setting will affect the number of background characters, shadow quality, grass density, texture quality, visibility range for foliage, terrain quality, water quality, and degree of detail. Players with compatible hardware will also be able to utilize DLSS 3 to boost their frame rates.
The next-gen version will also support cross-platform progression via cloud saves, allowing players to seamlessly switch between systems and pick up right where they left. Players will need to log in to their account on each gaming platform to use this new function. In addition, by signing up for 'My Rewards,' players will earn the following free in-game items:
Swords of the Nine-Tailed Vixen
White Tiger of the West Armor
Dol Blathanna Armor Set
Roach Card
The update also includes "In The Eternal Fire's Shadow," a brand-new side quest players may take up in Velen. The rewards from this quest, Dandelion's alternate new look, and Geralt's new Nilfgaardian armor are all inspired by the critically acclaimed "The Witcher" series on Netflix.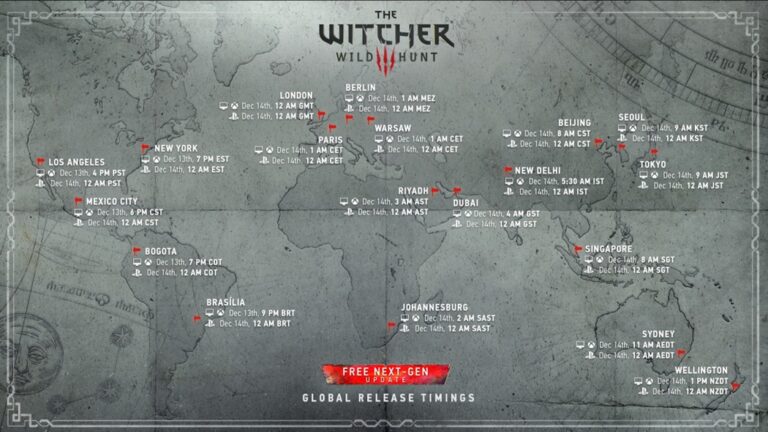 Visit the official site to view the complete list of improvements and fixes coming to the game in this next-gen update. The update will go live at 4 PM PST (Dec. 13) / 1 AM CET (Dec. 14) for PC & Xbox Series X|S, and midnight local time for PlayStation 5.