Hideo Kojima has officially announced the sequel to the post-apocalyptic open-world game at The Game Awards 2022, held at the Microsoft Theater in Los Angeles on December 8th.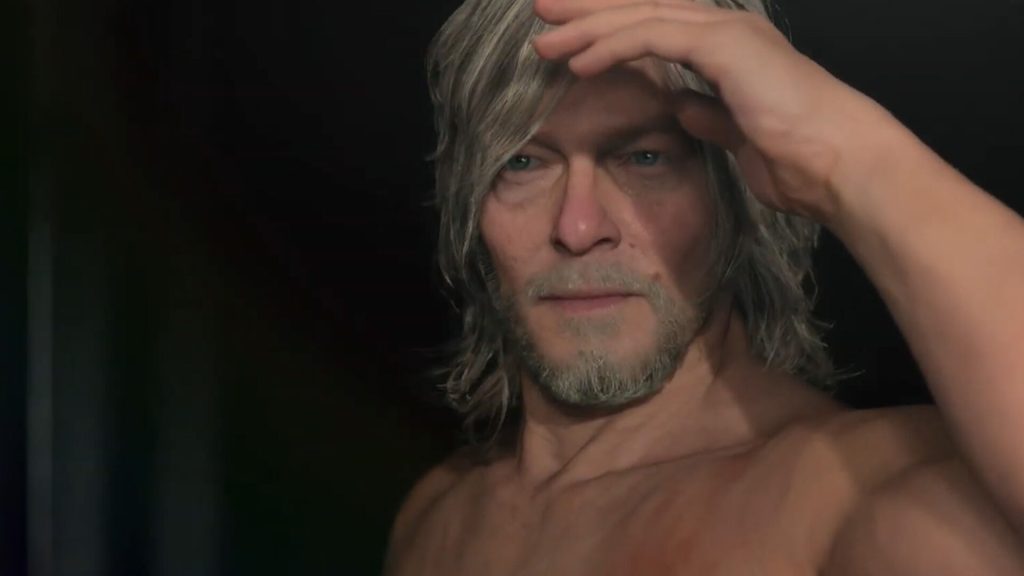 Since the initial release of Hideo Kojima's wonderfully foresighted post-apocalyptic open-world game, Death Stranding, fans have anticipated the formal announcement of the sequel. And finally, following a number of clues and teases from actor Norman Reedus and Kojima himself, Death Stranding 2 has been officially revealed to the world, with the video game maestro stepping onto the stage at The Game Awards 2022 to discuss it with host Geoff Keighley.
Alongside Norman Reedus reprising his role as Sam Porter Bridges, Léa Seydoux as Fragile, Troy Baker as Higgs – Elle Fanning, and Shioli Kutsuna have also joined the cast. The reveal trailer, which features a grey-haired Normal Reedus, appears to take place sometime after the first game's events. However, it's tough to tell exactly how far ahead this will be, considering the Death Stranding's 'timefall' element.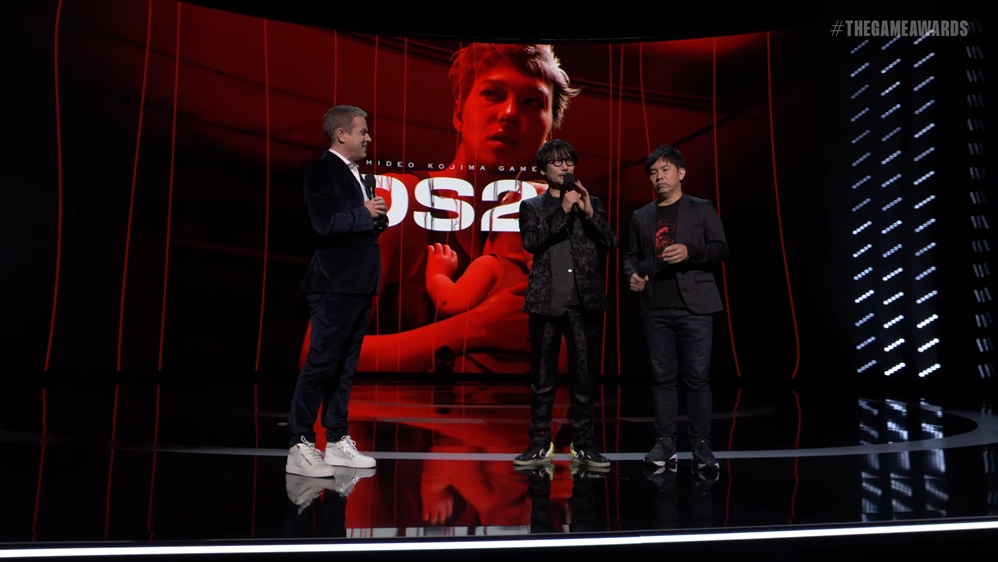 "Well, I had the story written before the pandemic, but after experiencing the pandemic, I just rewrote the whole thing from scratch," Kojima said in response to a question about how the pandemic influenced the storyline and the style of the game after the trailer debuted in the program. He continued, saying that he had changed the entire narrative because he no longer wanted to "predict the future."
The trailer itself exemplifies Hideo Kojima's signature style – with eerie one-liners, dramatic music, and a tendency to raise more questions than it does answers. Although the video only mentions the game for the PlayStation 5, the original Death Stranding was released on PC, and this one is likely to follow suit – given Sony's renewed dedication to porting its games to the platform.
As confirmed by the KOJIMA PRODUCTIONS Twitter handle, Death Stranding 2 (or DS2) is the 'working title' of the second game from the prominent game designer since his departure from Konami. It's exciting to speculate on what the game's official title will be when it's launched. You can watch the World Premiere Trailer here: