A future crossover between Epic Games' battle royale and the well-known anime My Hero Academia was alluded to in the Fortnite Chapter 4 Season 1 teaser.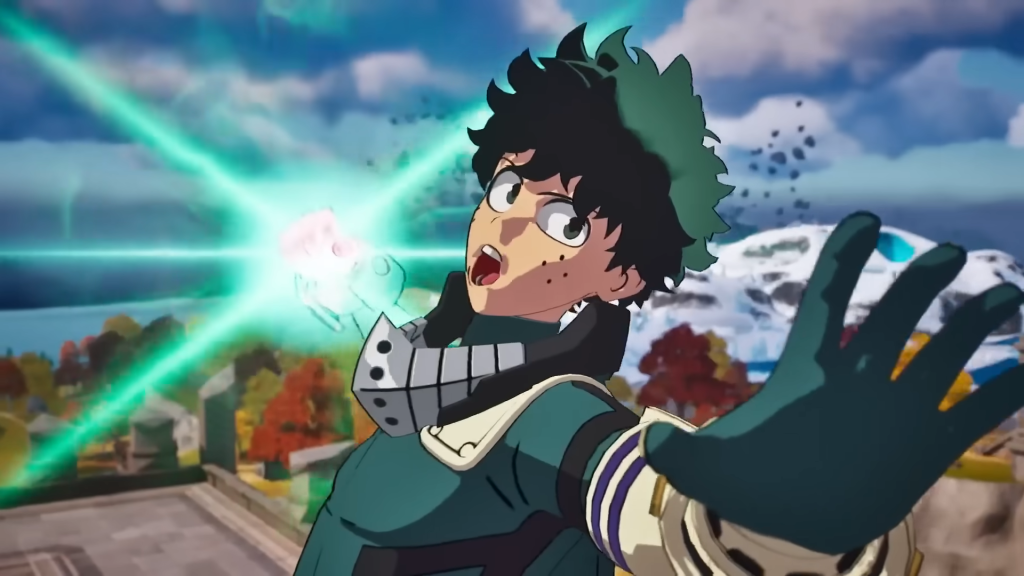 The Fortnite Chapter 4 Season 1 trailer hinted at an upcoming crossover with the popular Shounen anime, My Hero Academia – the skins inspired by which are anticipated to be dropping into the in-game store very soon. Epic Games' free-to-play battle royale game is still going strong with its own "Multiverse" concept, and the players certainly enjoy a good anime crossover.
The trailer featured several other crossovers, including ones with the Doom series, The Witcher series, and Marvel Comics – with Doom Guy, Geralt of Rivia, and The Incredible Hulk entering the game as character skins. The anime crossover is indisputably the most exciting one because it brings more than just a skin; it also introduces new limited-time abilities and items.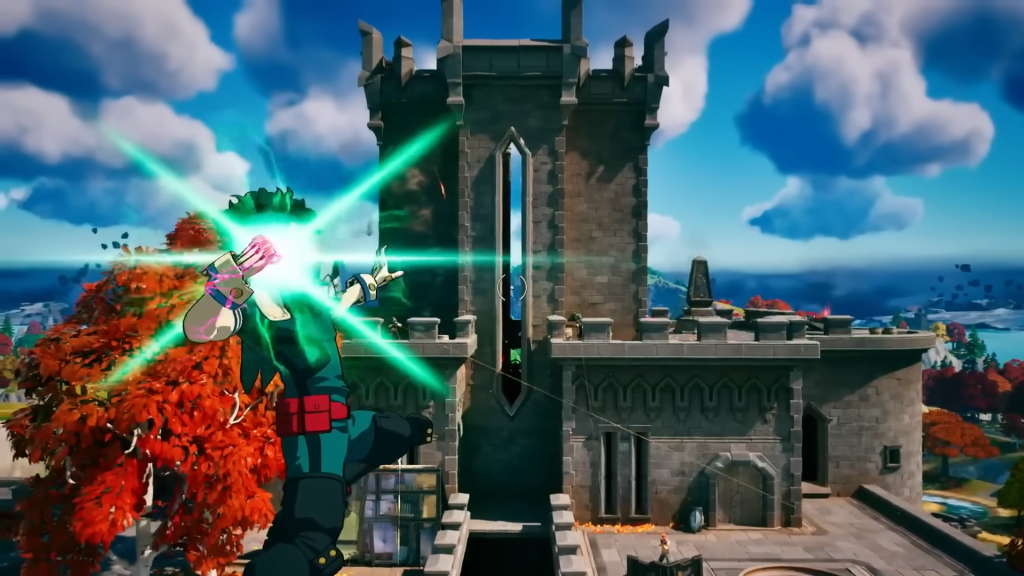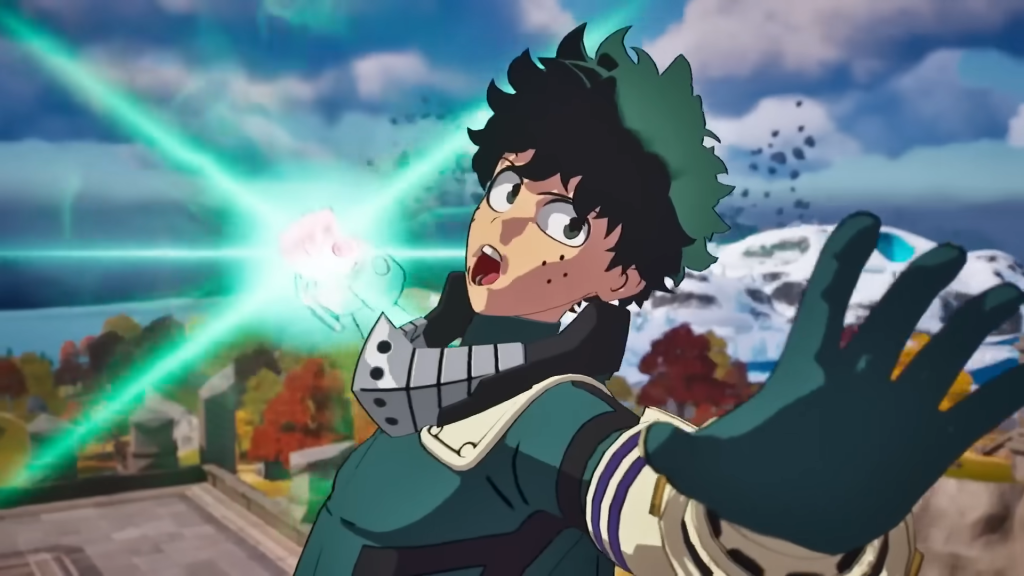 The anime's main protagonist, Deku, appeared at the end of the official Season Launch Gameplay Trailer, leaping into the air and decimating "The Citadel" POI in seconds with one of his mighty "SMASH" super-punch attacks. This is, most definitely, a clue from the game's developers about an item or ability that players will have access to during the crossover – one that will enable you to unleash the terrifying attack on your enemies.
For those who are unaware, My Hero Academia is a well-known 'Shounen' Japanese anime television series that is presently in its sixth season, with its tenth episode having just recently aired. The story follows Izuku Midoriya, aka Deku, a boy born without superpowers in a world where they are the norm, who nevertheless aspires to become a superhero. All Might, the greatest superhero in the universe, spots Izuku, shares his powers with the boy after witnessing his potential, and enrolls him in a prestigious high school for aspiring superheroes.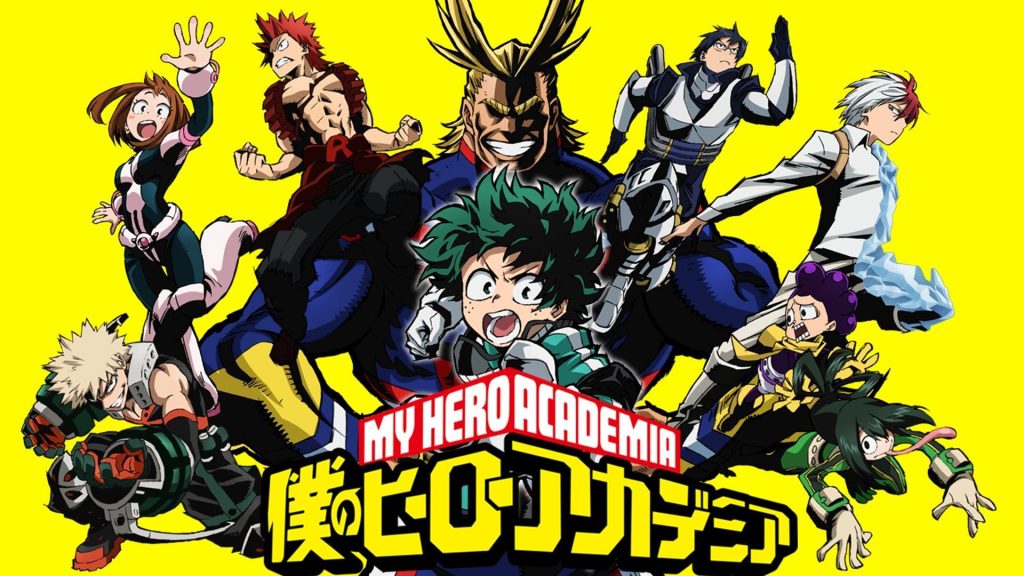 All Might, Bakugo/Dynamight, Eraser Head, Endeavor, Shoto Todoroki, and Ochaco Uraraka/Uravity are some of the other fan-favorite characters from the anime, and some of them will be joining Deku as character skins during the crossover event.
According to an image (above) from a Japanese magazine going around the internet, the collaboration is expected to begin as soon as next week: around December 16 in Japan. Considering time zones, this means that players in the United States will be able to participate in the anime event in Fortnite beginning December 15. Plus Ultra!