Raids are high-level end-game activities in Destiny 2 designed for six-player teams. They offer challenging gameplay and require impeccable coordination and teamwork to complete. Even though Raids in Destiny 2 are time-consuming, each offers unique rewards on completion (along with the challenge), making them one of the most appealing game modes in the MMORPG.
There are presently nine Raids in the game, each with its distinct narrative, rules, and gameplay, with a tenth officially announced as part of the upcoming Lightfall expansion.
Here is everything we know about the Lightfall Raid!
---
Destiny 2: Lightfall Raid Release Date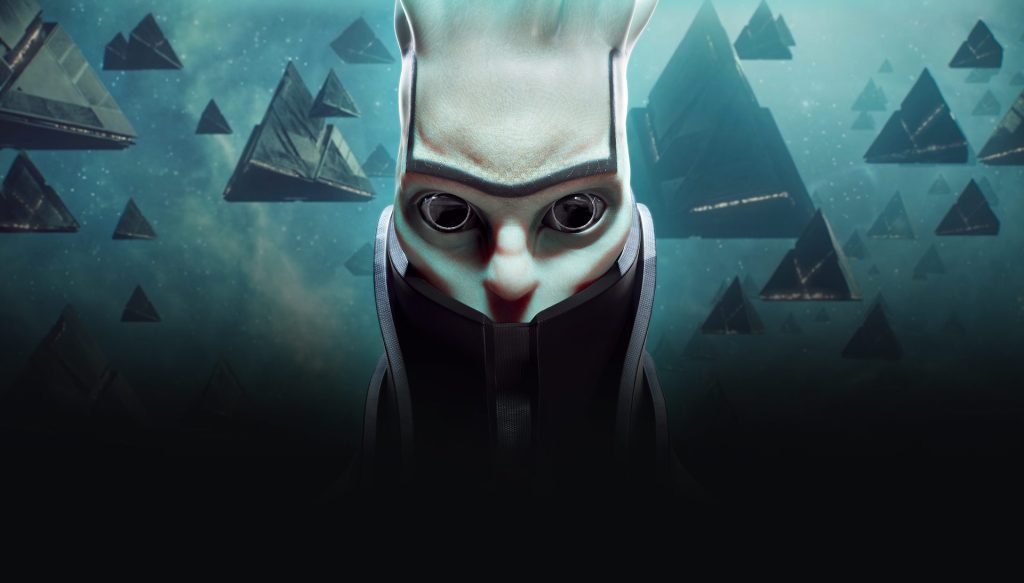 'Lightfall' Raid is only a fan-created placeholder name for the upcoming Raid in Destiny 2 since Bungie has yet to release any information about the activity. The 'NEW RAID' section on the official Lightfall website reads: "A haunting presence has been detected within [REDACTED]. Guardians must explore the mystery and discover everything they can about this threat." The location of this Raid is likely to have something to do with the plot of the Lightfall campaign; thus, the developers have opted not to announce it to keep it a surprise for fans.
However, the future Raid's release date is something we can predict. Suppose the release timings for the previous ones are any indication. In that case, Destiny 2's tenth Raid should become available in-game on March 10, 2023 (Friday), precisely ten days after the release of the Lightfall DLC on February 28. Liana Ruppert (@DirtyEffinHippy), Community Manager for Destiny 2, responded to a tweet from @im_orarr yesterday, implying that Bungie will officially announce the Raid's release date in the upcoming 'This Week at Bungie (TWAB)' weekly update on their official website.
---
Here's a Tweet from The Community Manager
---
Keep an eye on Bungie's official channels for more information regarding the upcoming Lightfall expansion, and follow Gamer Haul for the latest and greatest gaming news, guides, and more!
Destiny 2: Lightfall releases on February 28 for PC, PS4, PS5, Xbox One, and Xbox Series X|S.