Esports organization Sentinels has recently announced its latest addition to its Apex Legends roster. The team has officially signed Angello 'Xenial' Cadenas to replace Beau 'RamBeau' Sheidy in the upcoming final round of the second split of the 2023 Apex Legends Global Series (ALGS).
RamBeau, a well-known figure in the Apex Legends esports scene, announced his retirement from competitive play after the 2nd round of the North American ALGS league. Following this announcement, Sentinels started the hunt for a replacement to fill RamBeau's spot. The team didn't take long to find a suitable candidate in Xenial, an experienced Apex Legends veteran who has already proven his worth in the ALGS.
Sentinels Welcomes Xenial to their Apex Legends Team in an Official Tweet.
Xenial is a 22-year-old former Oxygen Esports player who has also competed in the ALGS under Spacestation Gaming (SSG). With the latter, Xenial earned impressive finishes in both the 2021 and 2022 ALGS Championships. SSG released its roster earlier this year after announcing its exit from the Apex Legends esports scene, leaving Xenial to pursue new opportunities and Oxygen eventually acquiring the young veteran. The announcement of his signing with Sentinels comes after the team's Battlefy roster revealed that Xenial would join the roster in RamBeau's absence.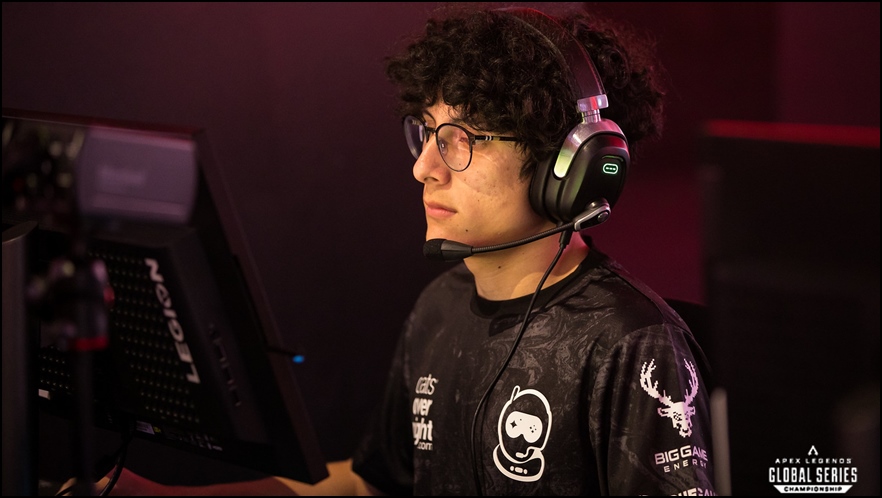 The ALGS resumed on April 16, with Sentinels in Group A and Oxygen Esports in Group C. The regular season in North America will conclude on May 7. With the addition of Xenial to its already robust roster, Sentinels hopes to secure a place in the ALGS playoffs and eventually take home the championship.
Sentinels' current ALGS roster includes Cole 'Rkn' Prommel and Keon 'Keon' Berghout, who signed alongside RamBeau in January 2023 after the organization dropped its previous team. With RamBeau leaving and the addition of Xenial, Sentinels is poised to remain one of the top teams in Apex Legends esports and continue its winning streak.
Sentinels' Current ALGS Roster:
Cole 'Rkn' Prommel
Keon' Keon' Berghout
Angello 'Xenial' Cadenas
---
Esports is a rapidly growing industry, and organizations like Sentinels always look for ways to improve their rosters. With the signing of Xenial, Sentinels has shown that it is committed to staying at the top of its game. Fans are eagerly awaiting the new roster's debut in the upcoming matches, and they will be able to see how this mid-season roster shuffle plays out as the teams return to the arena on April 16.
---