Counter-Strike fans have been eagerly anticipating the upcoming release of Counter-Strike 2, and the hype only continues to grow. PGL's announcement about holding the first CS2 Major in Copenhagen has only added fuel to the fire! In fact, the reveal of the new game has caused a surge of excitement in the community, leading to a new record-breaking milestone.
Valve's announcement about the upcoming game has already led to an all-time player record on CS:GO. Now, a new record has been broken as well! According to data from csgocasetracker.com, the CS:GO player base collectively opened upwards of 39.5 million cases during March 2023, shattering the previous record high of 27.7 million cases opened in February 2023. When factoring in the cost of keys, which cost $2.50 in-game, the total amount spent on CS:GO cosmetics during March 2023 alone easily exceeded $100 million.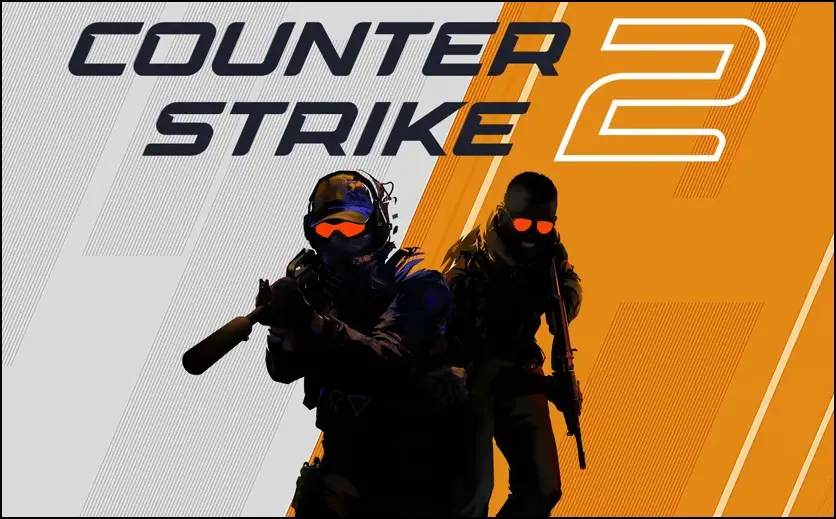 For those unfamiliar, cases are items in CS:GO that can be opened with a key that costs $2.50 in-game. If not dropped in a match, the cases themselves can cost anywhere from $0.70 to over $60 for rare cases on the Steam Community Market. Fifteen percent of this case price goes to Valve in fees, with the rest to the user who listed it.
CS:GO players have always enjoyed cracking cases in the hopes of getting rare and valuable cosmetics, known as skins, for their weapons, knives, and gloves. However, the recent spike in case opening numbers is undoubtedly due to the official announcement of Counter-Strike 2 and its summer release. Valve has also confirmed that players' entire CS:GO inventory will be carried over to the upcoming game, which has only fueled the hype.
CS:GO content creator ohnePixel tweeted about the record-breaking numbers.
As more and more players are granted access to Counter-Strike 2's ongoing test beta, the anticipation surrounding the game seems like it's only going to grow. It is very likely that the upcoming months will set new case-opening records!
---
Overall, it's clear that the Counter-Strike series is as popular as ever, with the reveal of Counter-Strike 2 and the upcoming Copenhagen Major 2024 generating massive hype. It's exciting to see fans engaging with the game and spending record numbers on cosmetics. Who knows what other records will be broken before the game's release?
---