Restricted Terminal Locations – Cyberpunk 2077 has finally made the stunning comeback we were all hoping for with the release of the highly-anticipated Phantom Liberty DLC – bringing a wealth of fresh and revamped content for players to dive into. Among the exciting additions is the brand-new Relic Skill Tree, boasting 15 new skills and perks to supercharge your character build. However, this isn't your typical skill tree where you earn skill points with each level-up.
To acquire Relic Points, you'll need to track down Data Terminals scattered throughout the new district of Dogtown and download their operational data. However, embarking on a time-consuming treasure hunt for these terminals can be daunting, especially when you're eager to unlock skills and upgrades for your Gorilla Arms, Mantis Blades, or Monowire. Fear not! This guide will provide you with all the locations of the Militech Data Terminals in Cyberpunk 2077: Phantom Liberty!
---
CP2077 Phantom Liberty Data Terminal Map Locations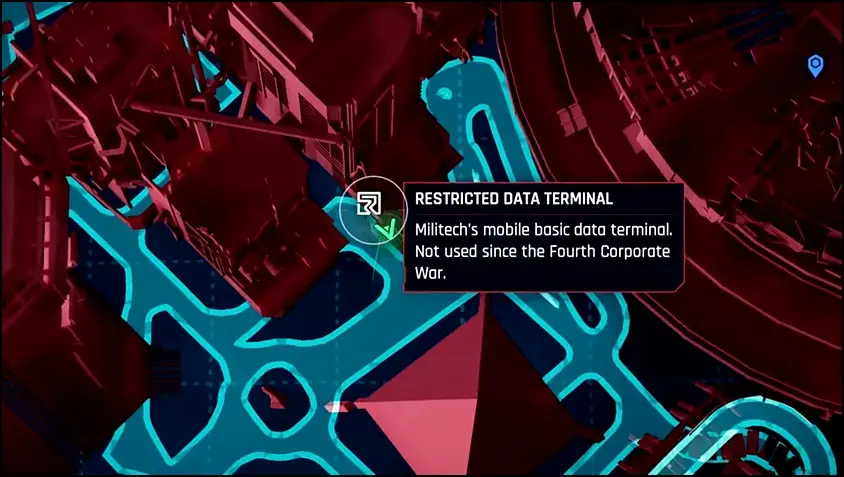 Out of the 15 Relic points required to unlock every perk in the new skill tree, 4 are generously provided during the course of the new story missions by your newfound Netrunner ally, Songbird. This leaves us with just 9 Restricted Data Terminals that you'll need to track down.
These data terminals resemble yellow junction boxes and are strategically placed throughout Dogtown. You'll know you're close when you spot the Relic emblem (a white R) on your mini-map and also start hearing a noticeable beep.
Here's the rundown:
Longshore Stacks Terminal

Head to the Longshore Stacks market near the Kress Street Fast Travel point.

Kress Street Terminal

Left of the Kress Street Fast Travel point.

Terra Cognita Terminal

Located inside the building with the "Mercy is for the weak" graffiti near the Terra Cognita Fast Travel point.

EBM Petrochem Stadium Terminal

In the market near the Stadium Fast Travel point.

Overpass Data Terminal

Hidden inside the Overpass building, just behind the Heavy Hearts Club, near the Golden Pacific Fast Travel Point.

Golden Pacific Terminal

Located below the overpass near the Golden Pacific Fast Travel point.

Slider's Hideout Terminal

Below an underpass near the Luxor High Wellness Spa Fast Travel point.

Heavy Hearts Terminal

Look for it at the top of the Caliente building near the Golden Pacific Fast Travel point.

Luxor High Wellness Spa Terminal

Opposite the glass bridge near the Luxor High Wellness Spa Fast Travel point.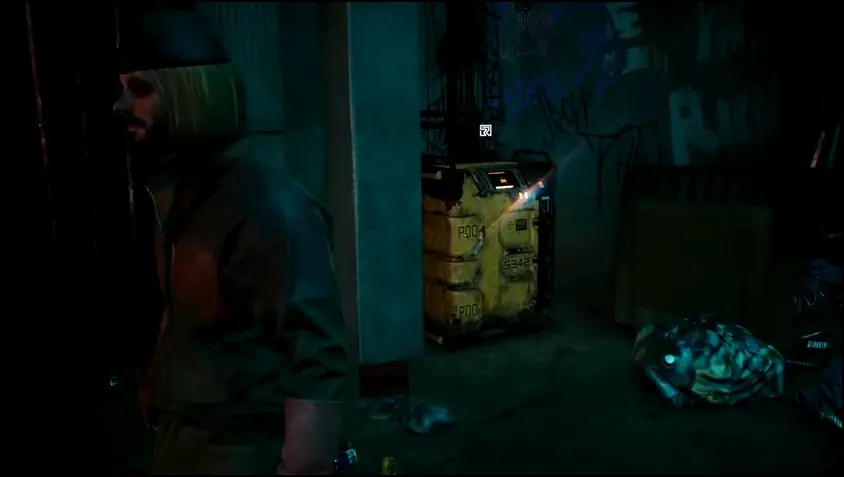 These data terminals are cleverly hidden in plain sight, often near Fast Travel Points for your convenience. Simply follow the white R on your mini-map, and you'll be well on your way to unlocking those powerful Relic Points!
---
Click here to explore our latest Starfield guides!
So, there you have it — those are all the Militech Data Terminal locations you need to unlock all the Relic perks in Cyberpunk 2077 Phantom Liberty.
If you found this article helpful and informative, please share your thoughts in the comments below. Stay tuned to Gamer Haul for top-notch guides for all your favorite games!
---