New Game+ AC6 – With the release of FromSoftware's Armored Core 6: Fires of Rubicon just around the corner, anticipation is running high among fans of the mecha warfare genre! As one of the most eagerly awaited games from one of the most famed studios of 2023, there is no shortage of questions in the lead-up to its launch. If you're curious about the presence of a New Game+ mode for replaying AC6 after completing the story, you've come to the right place. This Gamer Haul article has all the answers you seek!
---
Will Armored Core 6 Feature a New Game+ Mode?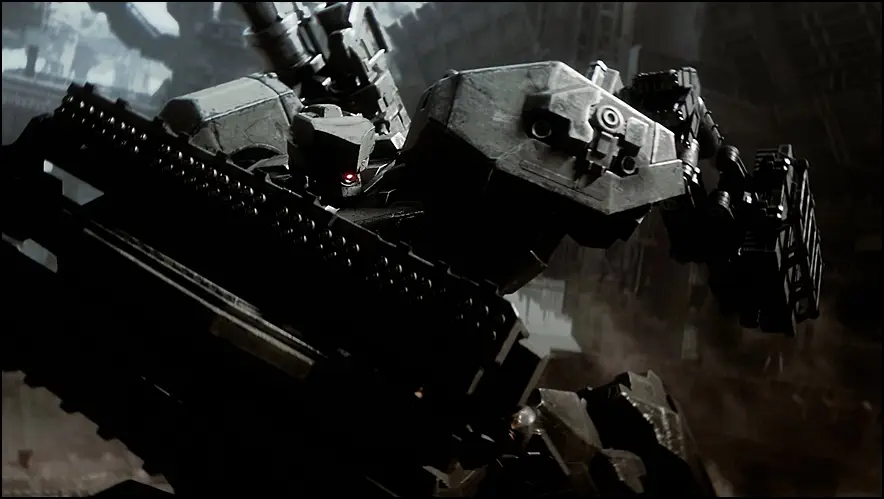 Yes! Fires of Rubicon will indeed feature an expansive New Game Plus AND a second "New Game Plus 2″ mode, offering players a fresh wave of additional content and excitement.
NG+ in Armored Core 6 goes beyond simply allowing players to replay the game with the items they've earned in their first playthrough—it brings new missions, story twists, and alternate paths for you to explore. In fact, Masaru Yamamura from FromSoftware has taken it a step further, suggesting that the "New Game+" and "New Game+ 2" modes in AC6 are not just an added bonus for dedicated players but rather an essential experience after your initial playthrough!
If you're a mecha enthusiast, you'll be thrilled to know that replaying Fires of Rubicon will feel far from repetitive. In fact, to truly immerse yourself in the developers' intended storytelling, you'll need to traverse the entire game at least three times—starting with New Game, followed by New Game Plus, and ultimately experiencing the story anew with New Game Plus 2.
---
Click here to check out Gamer Haul's latest gaming guides!
All in all, Armored Core 6: Fires of Rubicon promises a dynamic and evolving adventure through its New Game+ modes, enriching the gameplay with each iteration.
If you liked this article and found it helpful, let us know in the comments below. And remember to stay tuned to Gamer Haul for the latest updates and top-notch guides for your favorite games!
---