Dead Island 2 Co-op – Dead Island 2 is an upcoming action role-playing game developed by Dambuster Studios and published by Deep Silver. The game is a sequel to Dead Island (2011) and is set in an open-world environment infested with zombies. Players take on the role of Slayers who must fight for their lives in a hellish Los Angeles (HELL-A) overrun by the undead. As fans eagerly await the release of Dead Island 2, the burning question on everyone's mind is whether the game will feature online co-op mode. Well, the answer is a resounding yes!
Related: Dead Island 2 release date, zombie types, weapons, and more
---
Is Dead Island 2 Co-op? 
Yes! Dead Island 2 features a three-player co-op multiplayer mode. Players will have six characters (or "Slayers") to choose from, each with unique personalities, abilities, and playstyles. 
Dambuster Studios has confirmed that while the game does not support cross-platform multiplayer, players can play cross-gen. This means that if you're on PS5, you can play with a friend who's on PS4, and vice versa.
---
How to Play Co-op in Dead Island 2
To unlock the co-op feature in Dead Island 2, players must complete the intro mission and reach Emma's mansion during the "Call the Cavalry" mission. This should take around 20 to 30 minutes, depending on how you play and progress. Once you've unlocked the mode, you'll likely find an option in the main menu to invite your friends to play with you!
---
Dead Island 2: Dedicated servers or P2P?
Dead Island 2 uses the peer-to-peer (P2P) model for its co-op multiplayer mode. 
This means that one player becomes the host and invites the other two to join the lobby. However, console players on PS4 and Xbox One|S won't be able to host games in Dead Island 2 – at least not at launch – apparently due to the game's graphic requirements. The host must play on the latest generation console (PlayStation 5/Xbox Series X|S) or one of the Generation 8+ consoles (PlayStation 4 Pro/Xbox One X).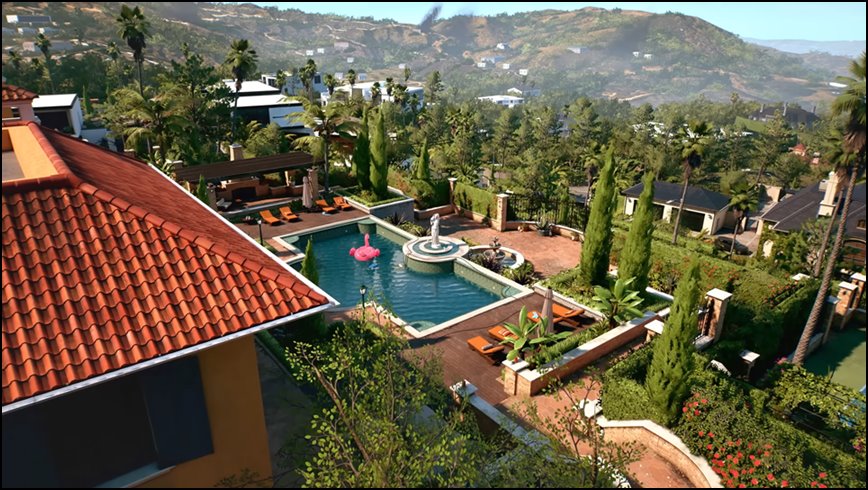 ---
Click here to check out our latest gaming guides!
Dead Island 2 promises to be an exciting game that offers a thrilling co-op experience for players. With the ability to team up with friends and take on the zombie apocalypse together, it's sure to provide hours of entertainment for fans of the genre. So, gather your friends, and get ready to fight off the undead in Dead Island 2!
If you liked this article and found it helpful, let us know in the comments below. And don't forget to keep an eye on Gamer Haul for the latest updates and greatest guides for your favorite games!
---