Esports has been on the rise for years now, with tournaments drawing in millions of viewers worldwide. Counter-Strike is undoubtedly the most famous name in the esports scene, and it is a first-person shooter game that has been played competitively for over two decades. Now, fans of the game have something to look forward to as PGL, one of the most prestigious esports tournament organizers, has announced the very first Counter-Strike 2 Major.
The tournament is set to take place in Denmark in March 2024 and will last for two weeks, from March 17 to March 31. It will be held at the Royal Arena, one of the most modern and prestigious indoor arenas in the world. This will be the first Counter-Strike Major to be held in Denmark, making it a historical event that fans won't want to miss.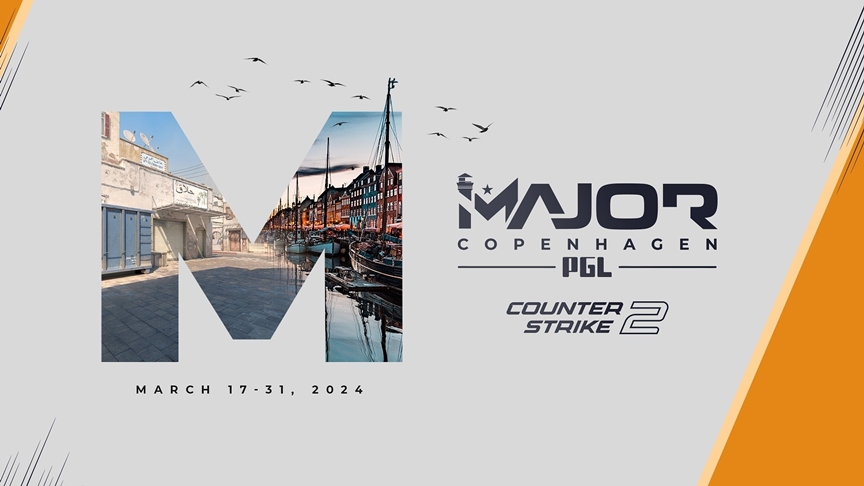 In an official statement, PGL esports said, "Counter-Strike 2 fans worldwide will be welcomed in Royal Arena to witness the fascinating battle of the best organizations and players in the world for greatness and prestige." This is sure to draw some of the biggest names in esports, with teams from around the world competing for a massive prize pool of $1,250,000.
Silviu Stroie, the CEO of PGL, expressed his excitement about the upcoming tournament, stating, "Denmark has a rich esports heritage, and we are excited to bring the world's best Counter-Strike teams to Copenhagen to compete for the game's most prestigious title. Our ambition for PGL CS2 Major Copenhagen 2024 is to break the game's all-time viewership records."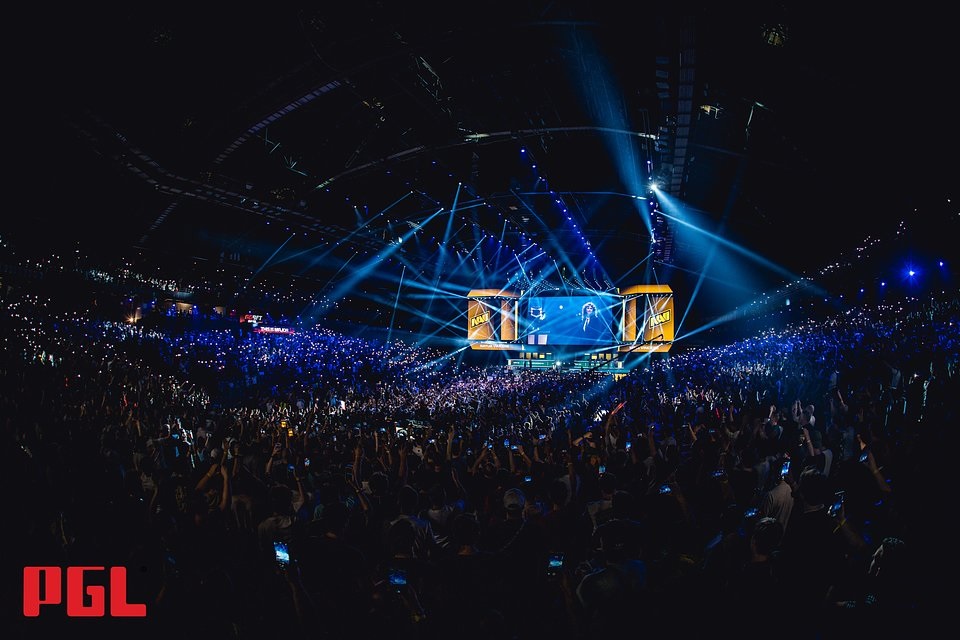 The Counter-Strike 2 Major will feature the top 24 Counter-Strike 2 teams from around the world. This new version of the game is set to arrive this summer after much speculation about the franchise's future. The announcement of the Counter-Strike 2 Major comes just after it was revealed that the upcoming BLAST.tv Paris Major in May will be the last CS:GO Major ever.
Counter-Strike has been among the most popular competitive games for years, with millions of players worldwide. The game has a massive following in Denmark, with some of the best Counter-Strike players hailing from the country. This makes the PGL CS2 Major Copenhagen 2024 an even more significant event, as fans will get to see some of the world's best players compete in the country that has produced some of the most talented Counter-Strike players in history.
---
Esports has come a long way since its early days, with tournaments drawing in huge audiences and offering massive prize pools. The Counter-Strike 2 Major 2024 is just the latest in a long line of esports tournaments that have taken the world by storm. With the game's popularity only growing, fans can look forward to more exciting events like this one in the years to come!
---