If you're having trouble getting your controller to detect or function in Mundfish's new Bioshock-inspired action RPG, this article is for you!
Because of the numerous settings Steam offers to configure and customize controller/gamepad inputs on PC, the 'controller not working' issue is most frequent among Steam users. These are some tried and tested fixes that could get your controller working again in Atomic Heart!
---
How to Fix Controller Not Working or Detecting in Atomic Heart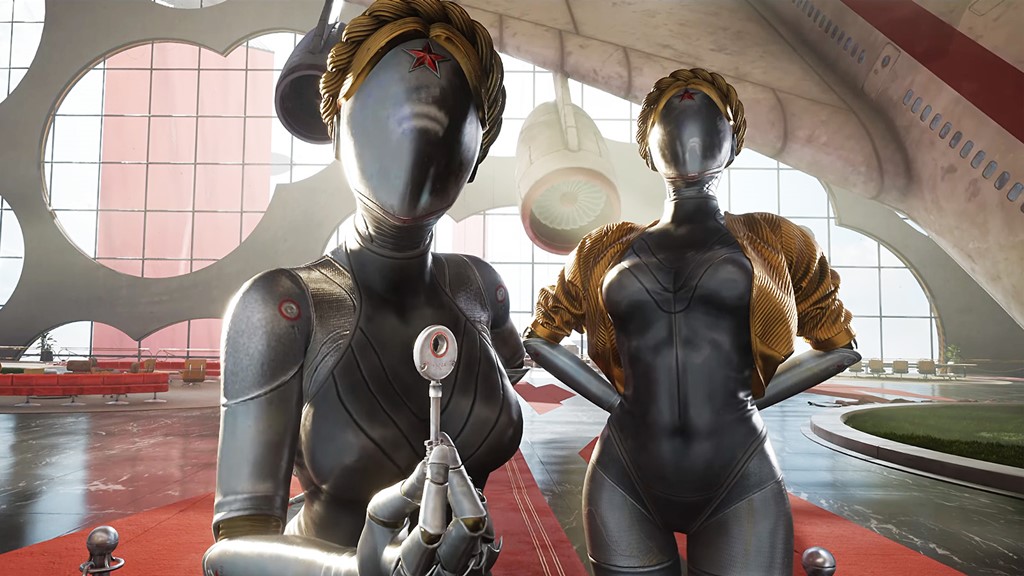 Below are step-by-step instructions for resolving this common Xbox/PlayStation controller problem on Steam. Before trying the second fix, be sure you relaunch your game after following the steps for the first one:
---
FIX #1

– Default Gamepad Template Settings

Accessing controller settings inside Steam's 'Big Picture' and switching the gamepad template settings from 'Official' to 'Default' often solves such problems. Follow these steps to do that:
Launch the Steam app.
In the top left, select View > Big Picture Mode.

Just to be safe:

Disconnect your mouse and keyboard.
Use your controller from here on out.

Press the Home button on your controller and go to Settings > Controller.
Inside this tab, ensure your specific controller is enabled/turned on.
Navigate back to the Big Picture main menu.
Select Atomic Heart from Recent Games.
Click on the controller icon to go into the game's controller settings.
Select Official Layout for Atomic Heart – Gamepad.
Finally, go to the Templates tab and select Gamepad.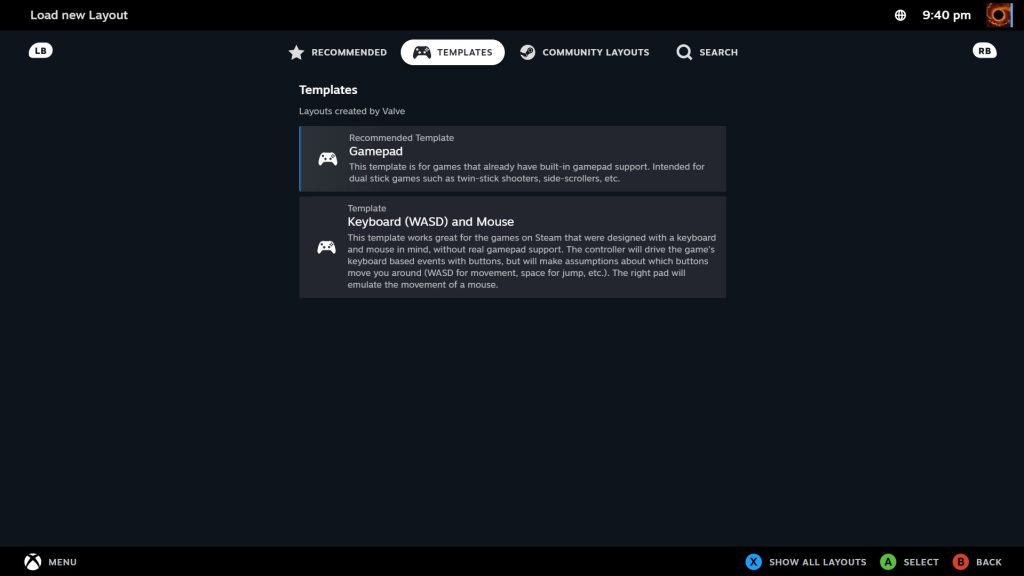 Launch the game and see if this fixes your issue. Try Fix #2 if it doesn't!
---
FIX #2

– Disable Steam Input

If the first fix didn't get your controller working, I suggest disabling Steam Input altogether. This should resolve the problem if the fault lies with Steam settings interfering with the game's built-in controller support for PC. Here's how you disable Steam Input for Atomic Heart:
Launch the Steam app.
Go to your Library and locate Atomic Heart.
Right Click > Properties > Controller.
Change the setting under Override for Atomic Heart to Disable Steam Input.
Restart Steam.
---
If the problem isn't with your controller's hardware itself, the solutions listed above should get it working again in-game. Let us know which fix worked for you in the comments below, and keep an eye on Gamer Haul for more Atomic Heart content!
Atomic Heart is available to preload now for PC, PS4, PS5, Xbox One, and Xbox Series X/S.