Catch Exotic Fish D2 – Fishing has been an unexpected and exciting addition to Destiny 2 with the arrival of the Season of the Deep. You now have the opportunity to reel in fish from various fixed locations on different planets and release them at the aquarium in the H.E.L.M.
But there is a "catch." Just like weapons and armor, fish in Destiny 2 also come in different rarities, including the coveted Exotic category. If you've been casting your line for quite some time without any luck landing an Exotic fish, don't worry! We're here to lend a helping hand. In this Gamer Haul guide, we'll walk you through the steps to catch those elusive Exotic fish in Destiny 2.
---
Tips for Catching Exotic Fish in Destiny 2 Season of the Deep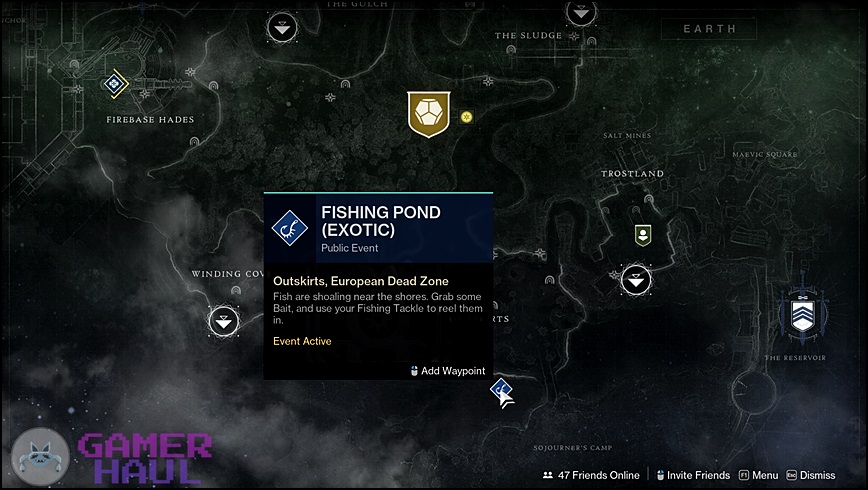 Fishing in Destiny 2's Season of the Deep may appear like a casual mini-game, but there's more to it than meets the eye. Don't be fooled by its simplicity—there are actually a few intricate mechanics at play! If you're determined to hook an Exotic rarity fish, here are some essential tips to keep in mind while casting your line in the game:
---
Tip #1: Know where the Exotic Fishing Pond is!
To increase your chances of catching an Exotic fish, it's crucial to know the current location of the Exotic Fishing Pond. One of the three available ponds in the EDZ, Savathun's Throne World and Nessus, is designated as the weekly Exotic Fishing Pond, which rotates every Tuesday reset. For instance, at the time of writing, the Exotic Fishing Pond this week is in Outskirts, EDZ.
To find out the current location, you can visit TodayInDestiny and check the "Season of the Deep" section for the information. Alternatively, in-game, hover over the Fishing Tackle item in your Inventory to see the message "Increased activity detected in <location>."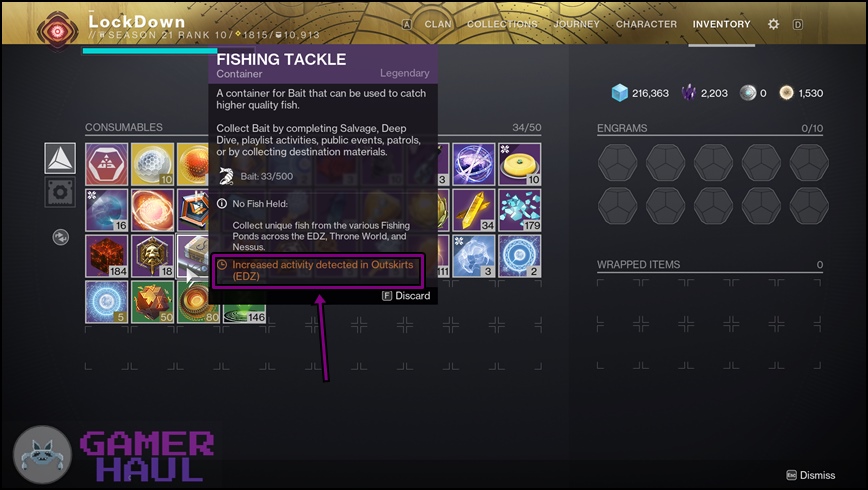 ---
Tip #2: Ensure you have plenty of bait!
Yes, you can fish with no bait in Destiny 2 – but doing that will only get you uncommon and rare fish. To improve your chances of catching higher rarity fish, such as Legendary and Exotic, it's essential to use bait instead of fishing with an empty hook!
Here are two efficient methods for farming bait in Destiny 2:
Solo: To gather a substantial amount of bait when playing solo, repeatedly run the 'Widow's Walk' Lost Sector. It can be completed in under a minute by defeating the boss and collecting the loot, rewarding you with three or four baits per run.
Squad: If you have a fireteam, engage in public events in the EDZ while also completing nearby patrols. The EDZ offers multiple public event areas simultaneously, allowing you to seamlessly transition from one event to another in a continuous loop without any downtime.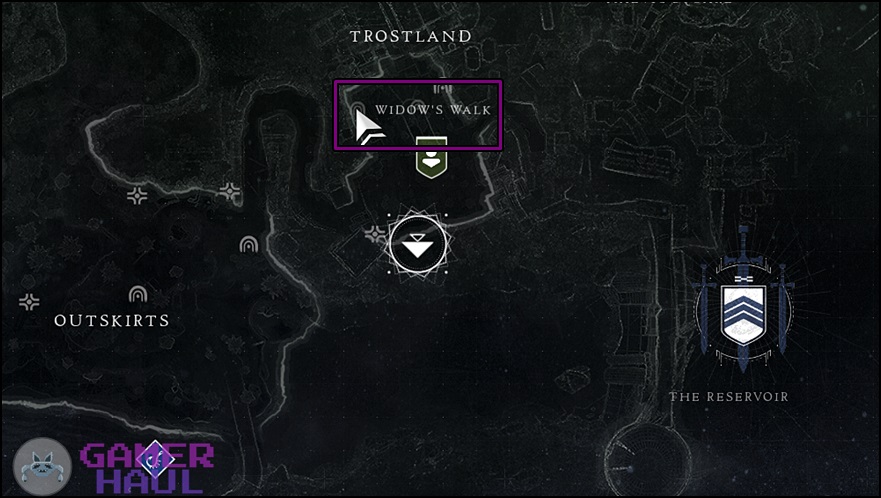 ---
Tip #3: Focus on that 'Focused Fishing'!
The Focused Fishing bar, located on the left side of your screen while fishing in an active fishing pond, holds the key to capturing higher rarity fish. Pay attention to this meter, as it increases each time a fellow Guardian using that same pond catches a Legendary or Exotic fish. The fuller the meter becomes, the greater your chances of reeling in a rare-quality fish!
Each pond in a world instance can accommodate up to six people, but you can create a fireteam of up to three people before heading into a Destination. Hence, it is recommended to party up with some friends or LFG a fireteam together before you start fishing!

---
Tip #4: Perfect the Catch!
Obviously, achieving a Perfect Catch is essential for maximizing your chances of obtaining higher-quality fish. Keep an eye out for the reel glowing in blue and the accompanying text that appears. When this moment arrives, quickly press the Interact key to secure a perfect catch.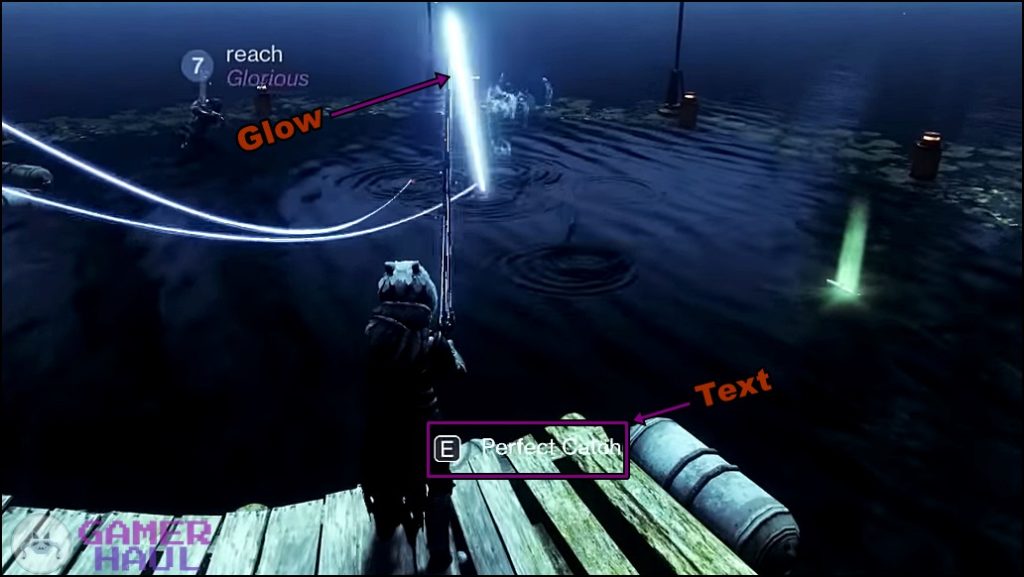 ---
Click here to check out our latest gaming guides!
That's everything you need to know to maximize your chances of catching Exotic Fish in Destiny 2: Season of the Deep!
If you liked this article and found it helpful, let us know in the comments below. And don't forget to keep an eye on Gamer Haul for the latest updates and best guides for your favorite games!
---