If you want to skip the excessively long intro videos in Atomic Heart that you're greeted with every time you run the game, this article is for you. I'll walk you through finding and deleting these files hidden inside the game directory that will skip these videos and save you precious time!
Read: How to Increase FOV and Disable Mouse Acceleration in Atomic Heart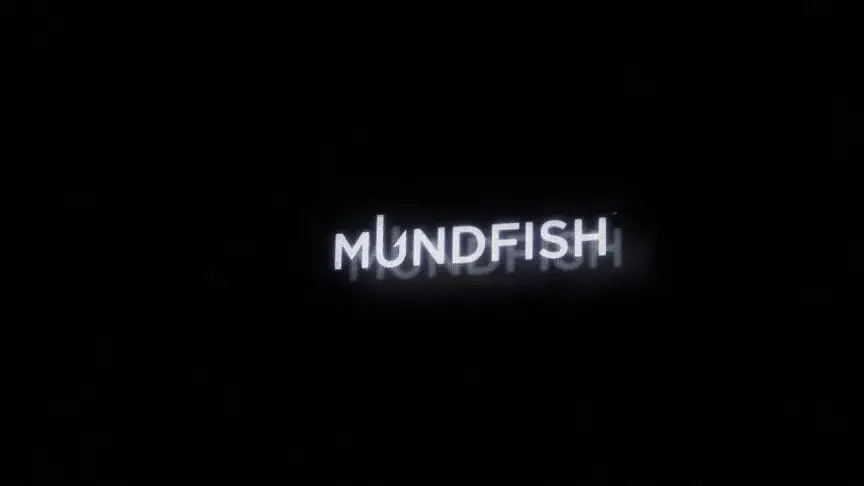 ---
How to Skip the Intro / Startup Videos in Atomic Heart
Every time you launch Atomic Heart, you are met with a whopping ~40-second-long introduction screen with numerous logo animations, disclaimers, copyright declarations, etc. If you're like me and are frequently quitting and re-launching the game to test alternative settings or for any other reason, these lengthy opening videos will start bothering you sooner or later!
So, here's how to get rid of these unnecessary files so you can start playing Atomic Heart faster the next time you load it:
Locate the game installation folder:

For Steam version:

Go to your Steam Library.
Right-click Atomic Heart > Manage > Browse local files.

For Xbox Game Pass version:

Right-click Atomic Heart > Manage > Files > Browse.

Find the Movies folder inside AtomicHeart\Content\Movies.

On Steam, this is \steamapps\common\Atomic Heart\AtomicHeart\Content\Movies

Delete all the .mp4 files that start with the word "Launch."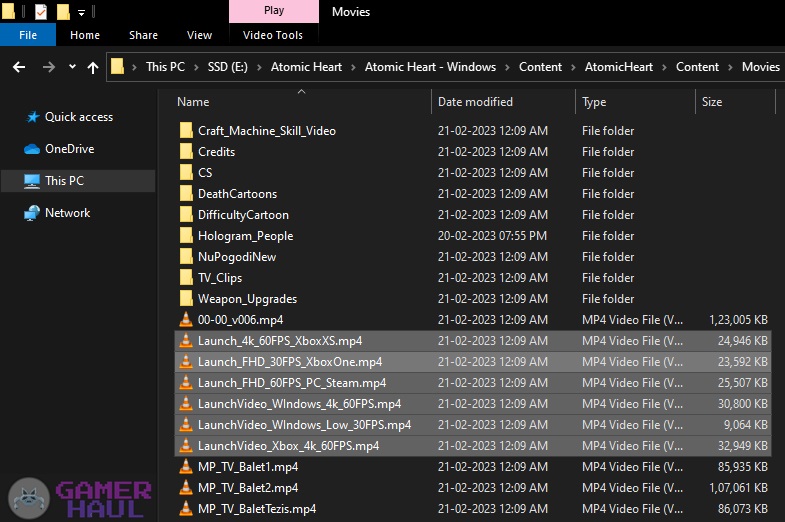 [Note] that any game update/patch you download will restore these files to the game directory. So, simply repeat the above steps if you start seeing the intro screen again!
---
Click here to read the latest Atomic Heart guides!
The much anticipated first-person shooter action RPG from Mundfish is now available on all platforms. Players can finally jump into the exhilarating utopian-turned-dystopian alternate-universe Soviet Union setting to experience what has been in development for over six years! All those years of work were clearly not in vain, though, since the game is quite polished even without day-one graphics drivers and not a stuttering and laggy mess as Hogwarts Legacy was at launch.
Atomic Heart is available now for PC, PS4, PS5, Xbox One, and Xbox Series X/S.