Get More Allays in Minecraft Legends – Minecraft Legends is Mojang's newest real-time action-strategy game that's been in development for five years. The game has finally been released on all platforms, and fans can now explore its unique open-world map featuring numerous landmarks, secrets, and battles.
One of the key features of Minecraft Legends is the Allays. These non-hostile, friendly, and incredibly helpful mobs help players collect resources and build structures. So, if you're wondering how to increase the number of Allays at your disposal, this Gamer Haul guide has you covered!
---
Minecraft Legends: How to get more Allays?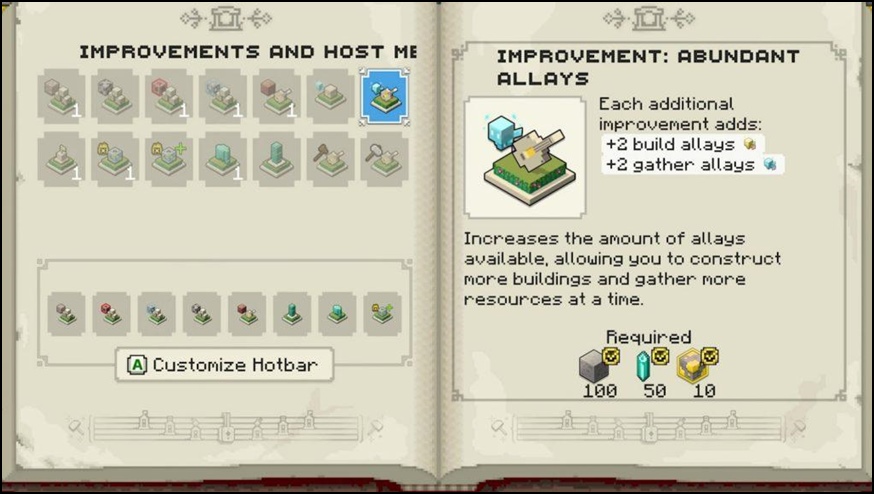 There are two ways to get more Allays in Minecraft Legends:
Opening Chests

: The first way is by opening chests scattered across the overworld. However, opening chests isn't a guaranteed way to unlock more Allays, as they can also contain other items. So, while you should definitely open any chests you come across, it's not worth going out of your way to hunt for them.
Building the Improvement

: The second and more reliable way to get more Allays is by building the "Abundant Allays" Improvement. This Improvement will give you access to two more Build Allays and two more Gather Allays. The cost for building the Improvement is 100 Stones, 50 Prismarine, and 10 Gold.
For those unaware, there are two types of Allays in Minecraft Legends – Build Allays and Gather Allays. As their names suggest, Build Allays help to build structures, while Gather Allays help to gather resources. With each "Abundant Allays" Improvement you build, you'll be able to deploy two more of each type. The more Allays you have, the easier it will be to collect resources and build defenses. So, don't hesitate to invest and go all in on this specific Improvement!

As a final tip, you can farm Gold by destroying gold mines at Piglin Mining Outposts such as this one: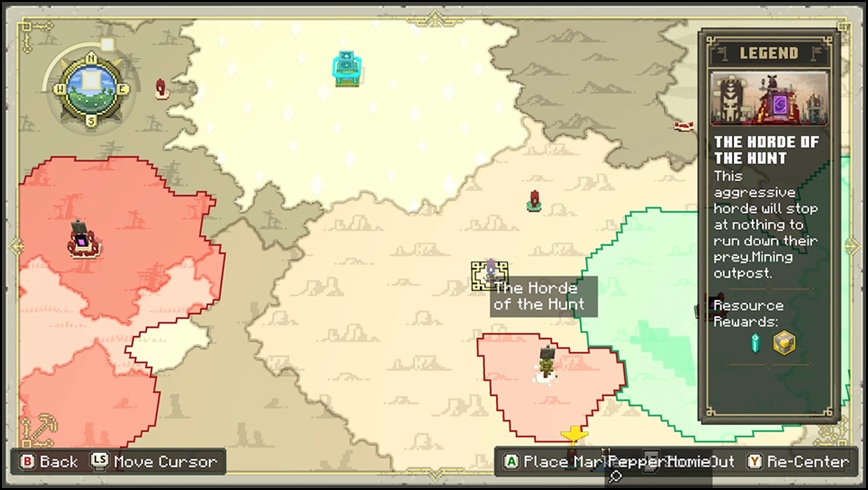 ---
Click here to check out our latest guides!
Allays can make your life in Minecraft Legends much easier and help you complete tasks that would have otherwise been difficult or impossible to do alone. By following the steps above, you should be able to get more of these tiny creatures at your disposal and take your Minecraft Legends gathering and building game to the next level!
If you liked this article and found it helpful, let us know in the comments below. And remember to keep an eye on Gamer Haul for the latest updates and best guides for your favorite games!
---