One of the most anticipated video game titles of 2023 is just hours away from release, and every fan's enthusiasm and eagerness to get their hands on it is only growing as time passes. While Hogwarts Legacy will offer a gorgeous open-world setting with familiar and new areas to explore alongside the majestic castle of Hogwarts School of Witchcraft and Wizardry, being an RPG, it's also bound to have some unforgettable characters who we'll encounter on our wizard adventure as fifth-year students. But what about the Harry Potter and Fantastic Beasts characters from the books and films? In this Gamer Haul guide, we'll tell you whether or not you can meet the infamous Professor Snape in Hogwarts Legacy!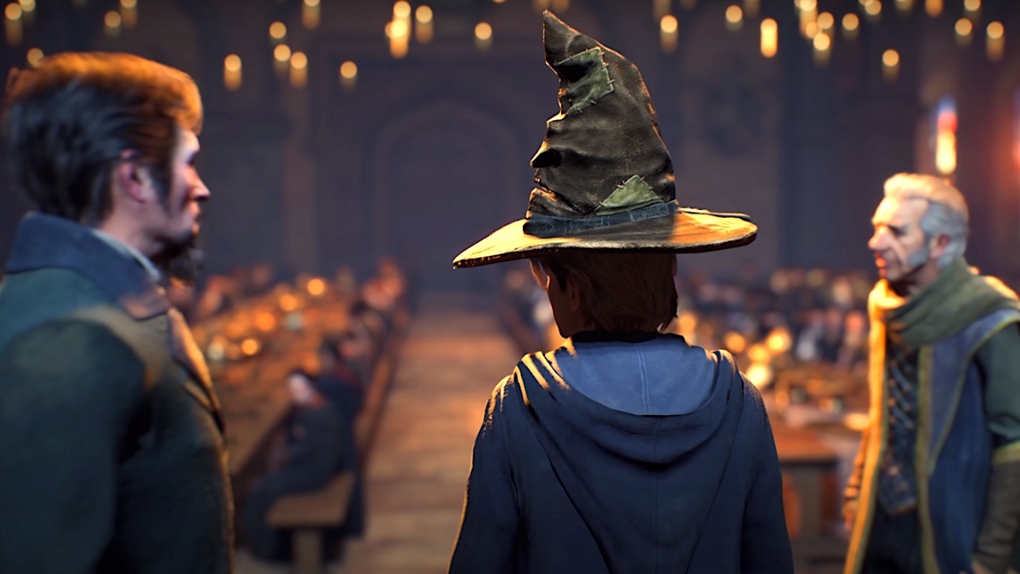 ---
Is Professor Severus Snape in Hogwarts Legacy?
Many fans will be disappointed to learn that the Half-Blood Prince of House Slytherin is not on the list of characters you will encounter in Hogwarts Legacy. Hogwarts Legacy is set in 1892, many years before Severus Snape is born in 1960. Consequently, there is no chance we will meet a younger Snape during our adventure. In fact, due to the vast gap in timeframes, most of the characters from the Harry Potter films will not be appearing in Hogwarts Legacy.
While Professor Snape is at the top of my favorite Harry Potter characters list, I'm not too upset that I won't be able to meet him in Hogwarts Legacy! Meeting familiar characters is fun, but isn't it even more exciting when a video game introduces you to an entirely new (and original) character in the story that you eventually come to admire?
What are your thoughts? Let us know in the comments below!
---
Read Next: Is Dumbledore in Hogwarts Legacy?
Hogwarts Legacy is available for pre-order now and is scheduled for release on February 7, 2023, on PlayStation 5, Xbox Series X|S, and PC; April 4, 2023, on PlayStation 4 and Xbox One; and July 25, 2023, on Nintendo Switch.