SEGA, the Japanese video game company best known for Sonic the Hedgehog, has announced its acquisition of Rovio Entertainment, the developer of the hugely popular Angry Birds franchise, for $771 million. Rumors had been circulating over the weekend that the deal was worth closer to $1 billion, but it still marks SEGA's most expensive acquisition to date.
The deal will see SEGA acquire all outstanding shares of Rovio, turning the company into a wholly-owned subsidiary of SEGA. Rovio's board of directors is said to be wholly supportive of the "friendly takeover." The acquisition will be made through SEGA's wholly-owned UK subsidiary, SEGA Europe Limited.
---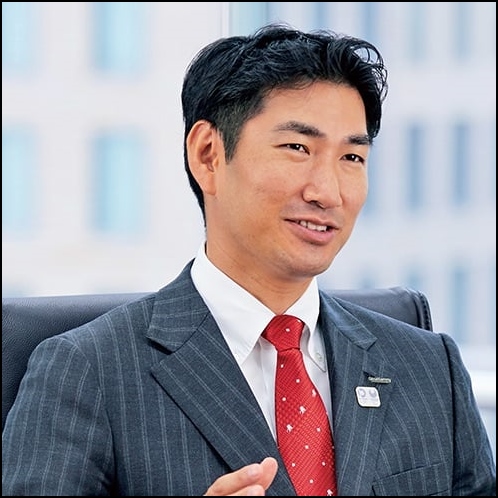 "I feel blessed to be able to announce such a transaction with Rovio, a company that owns "Angry Birds", which is loved across the world, and home to many skilled employees that support the company's industry leading mobile game development and operating capabilities."

Haruki Satomi, CEO of SEGA
---
SEGA's aim with this acquisition is to "accelerate its growth in the global gaming market and increase its corporate value by generating synergies between SEGA's existing businesses and Rovio's strengths." The company also plans to help Rovio expand its platform outside of mobile gaming, stating that it will "actively look to support this process through its capabilities."
Rovio is an established leader in the mobile gaming market, reporting an operating profit of almost $40 million in 2022 alone. The company has expanded beyond its flagship Angry Birds franchise in recent years, but it remains its most well-known product, having spawned countless titles and even its own movie series.
---
"Our mission is to 'Craft Joy,' and we are thrilled at the idea of using our expertise and tools to bring even more joy to our players, enhancing and expanding Rovio's and SEGA's vibrant IPs."

Alexandre Pelletier-Normand, CEO of Rovio Entertainment
---