'Grandmaster' Nightfall is a seasonal PvE playlist in Destiny 2 that features the game's highest-difficulty Nightfall Strikes. Being a highly unforgiving endgame activity that is arguably even more demanding than Raids, it rewards players who are up for the task with the best gear in the MMORPG. To confront the challenge this game mode presents, you will require the most powerful exotic weapons and armor in the game, together with a good build for your Guardian and a well-coordinated fireteam. Here are all the details you need to know about the upcoming Grandmaster Nightfall in Season 19: Season of the Seraph!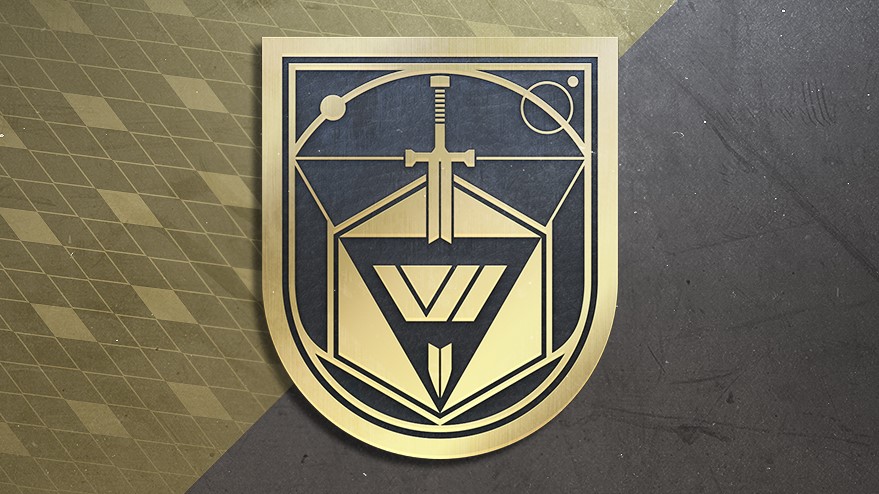 What's the Recommended Power Level for Season 19 Grandmaster Nightfall?
The game recommends that players have at least 1630 Power Level before attempting the Strikes on the Grandmaster difficulty. Even if you have the recommended power level, don't expect the missions to become any easier! These Strikes are meant to put every player's game sense to the test and demand a thorough understanding of the game's mechanics to progress through.
[UPDATE | 01/14/23]: The recommended Power Level for GM Nightfalls has been reduced from 1630 to 1580 now.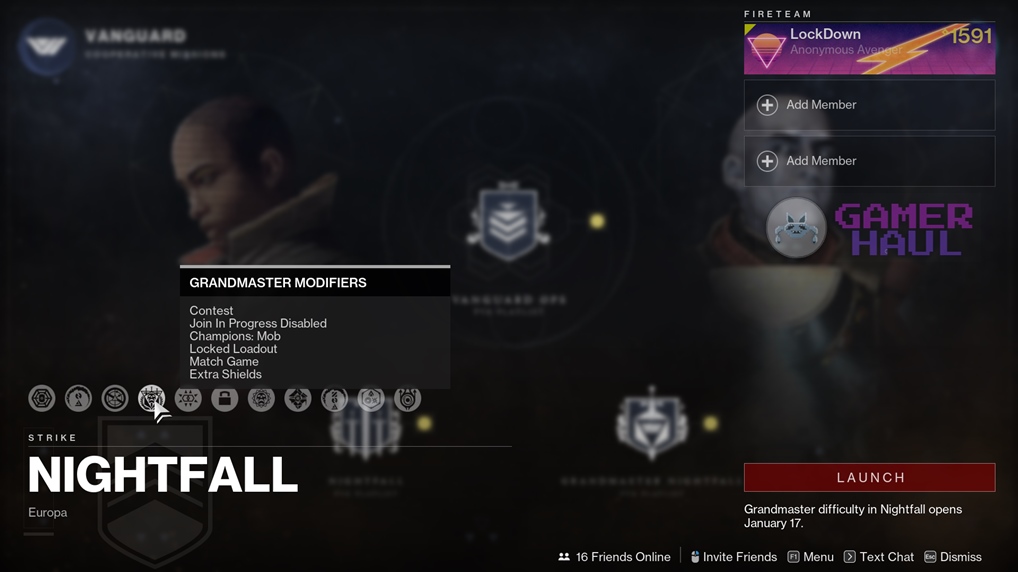 When Does GM Nightfall Start in S19: Season of the Seraph?
The playlist option is currently accessible in-game inside the 'VANGUARD' section, but you won't be able to launch the Strikes until January 17 – because that's when this season's Grandmaster Nightfall is scheduled to start. The playlist will be available for six weeks after its opening and will conclude with the release of the Lightfall expansion on February 28. A new Strike will come into the rotation each week, which skilled players may push themselves to complete to receive the finest rewards.
Grandmaster Nightfall Schedule Season 19: Which Strikes Will Be Featured in the Playlist?
Season 19 will see the following six Strikes rotated into the GM Nightfall playlist every week:
Insight Terminus
Scarlet Keep
Birthplace of the Vile
The Corrupted
The Glassway
Warden of Nothing
Redditor u/jordan_dean has posted a neat little 'cheat sheet' for this season's Grandmaster Nightfalls in the r/DestinyTheGame subreddit. We recommend checking it out for detailed data relevant to each Strike and keeping it handy for your future attempts!
---
Destiny 2: Season of the Seraph is available now for PC, PS4, PS5, Xbox One, and Xbox Series X|S. Follow Gamer Haul for more Destiny 2 content, gaming news, guides and more!