Drop Items Roblox Islands – Roblox Islands is a fun and exciting game – but with limited inventory space, knowing how to get rid of anything you don't need is essential. Dropping items not only frees up space but also allows you to trade with other players. However, some players have reported difficulties dropping certain items. In this quick guide, we'll show you how to drop items in Roblox Islands and what items cannot be dropped!
---
Roblox Islands: How to Drop Your Items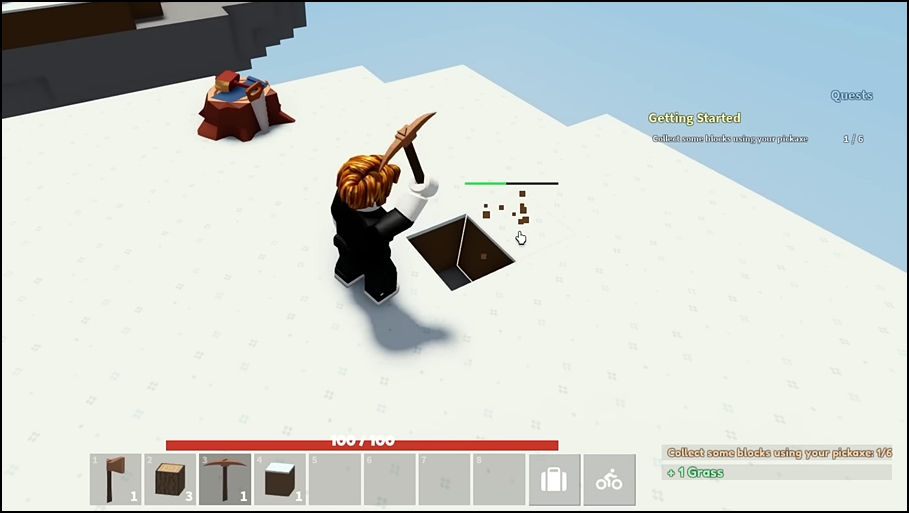 The default control for dropping items in Roblox Islands is the 'Q' button. To drop an item, simply select it from your inventory and press the 'Q' button. It's that simple! This feature will help you keep your inventory clear of junk and give you easier access to items that you actually need.
However, there are certain things to keep in mind:
Items that Cannot be Dropped

: In Roblox Islands, there are certain items that cannot be dropped. These include your axe, pickaxe, and other tools that you craft on your islands. This is because these items are essential to progressing in the game and cannot be easily replaced.
Why You Can't Drop Certain Items

: If you've been having trouble dropping items in Roblox Islands, it's likely because you're trying to drop an item that cannot be dropped, such as your axe or pickaxe. This may seem like a glitch or bug, but it's actually a game mechanic that prevents players from accidentally getting rid of important tools.
---
Click here to check out our latest guides!
Dropping items in Roblox Islands is a simple process that can help you manage your inventory and trade with other players. Just remember that certain items, such as your axe and pickaxe, cannot be dropped. Now that you know how to drop your items, you can keep your inventory organized and focus on exploring the exciting world of Roblox Islands!
If you liked this article and found it helpful, let us know in the comments below. And don't forget to keep an eye on Gamer Haul for the latest updates and best guides for your favorite games!
---